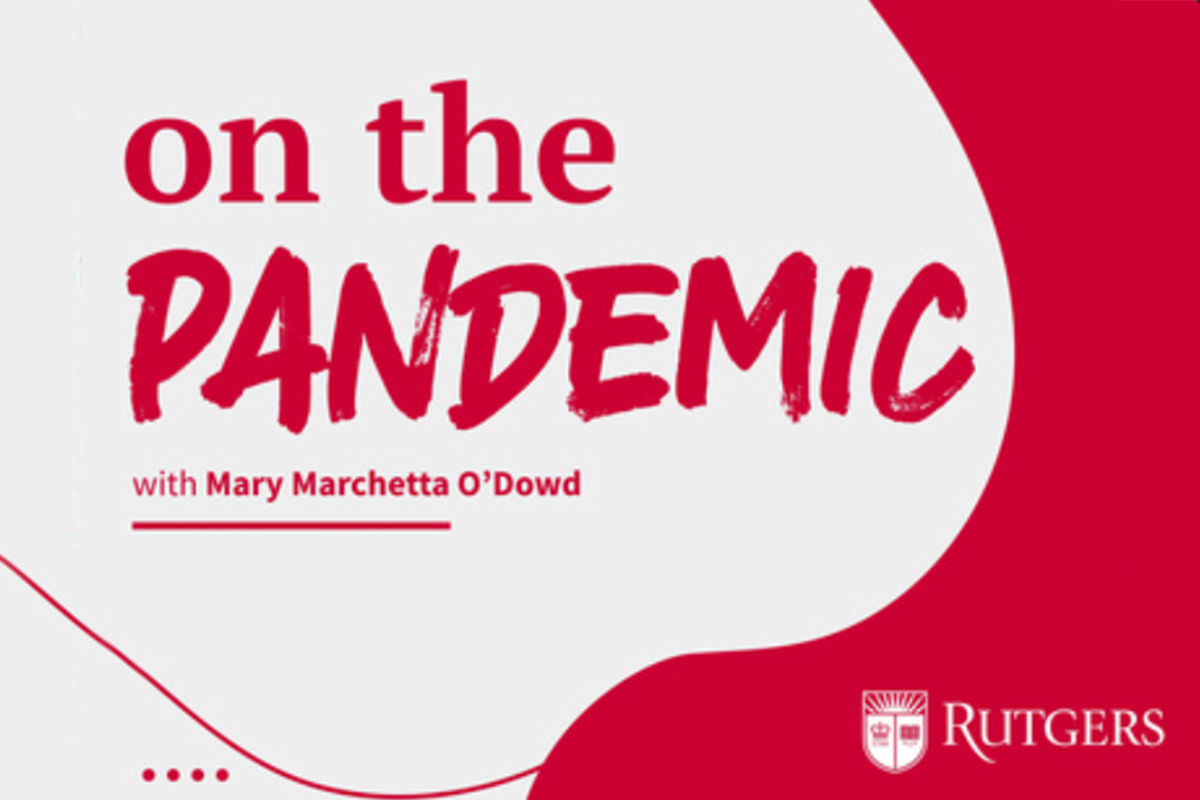 An episode "On The Pandemic" Podcast
---
Listen to Tony Calcado's episode of the "On The Pandemic" podcast.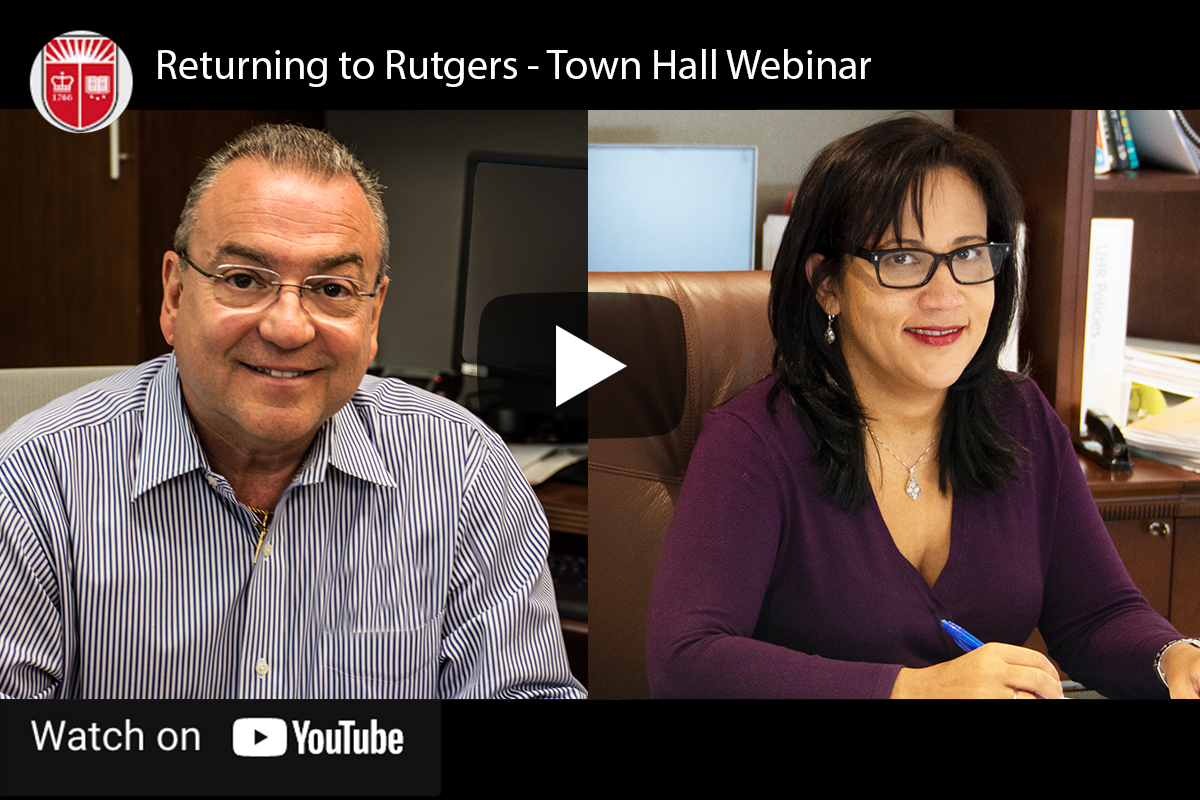 Returning to Rutgers Town Hall Webinar
---
Returning To Rutgers Town Hall Webinar, hosted by Tony Calcado and Vivian Fernández.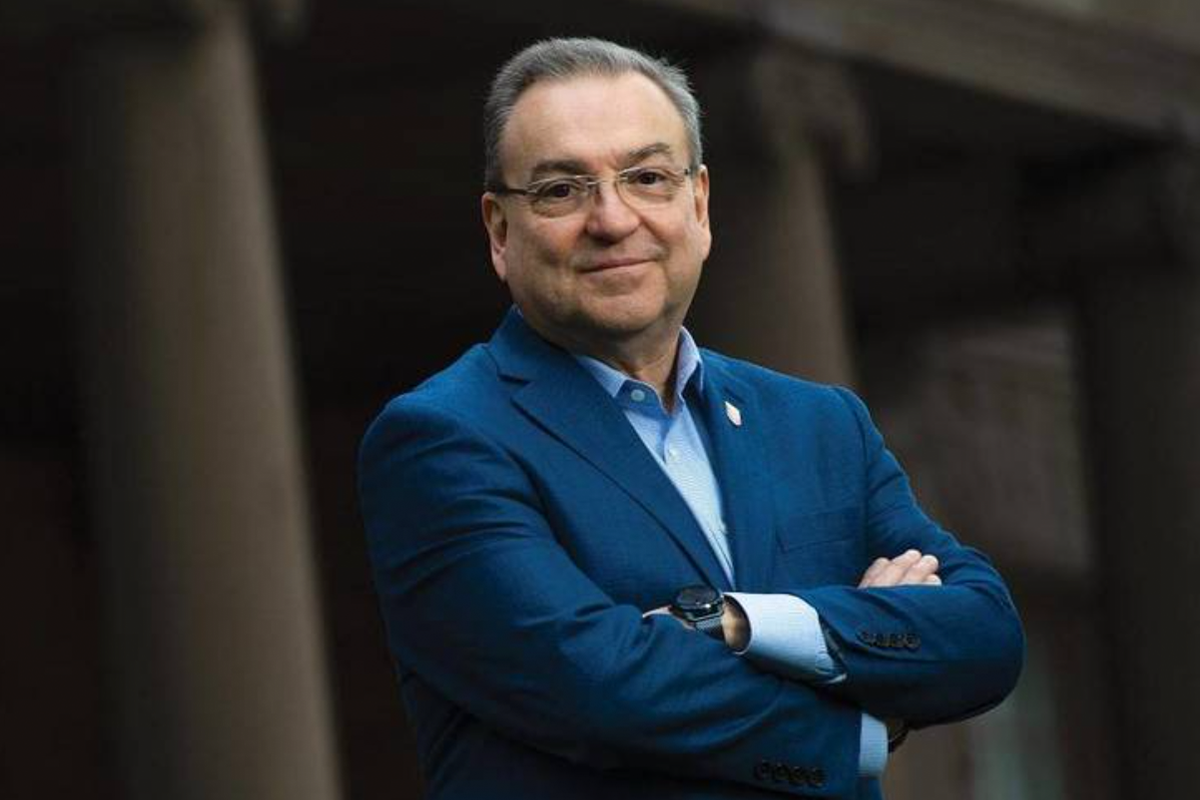 Antonio Calcado's Personal Ordeal with Covid-19
---
It was taking all of Antonio Calcado's considerable strength and stamina to safeguard Rutgers as it faced an unprecedented emergency. This was March…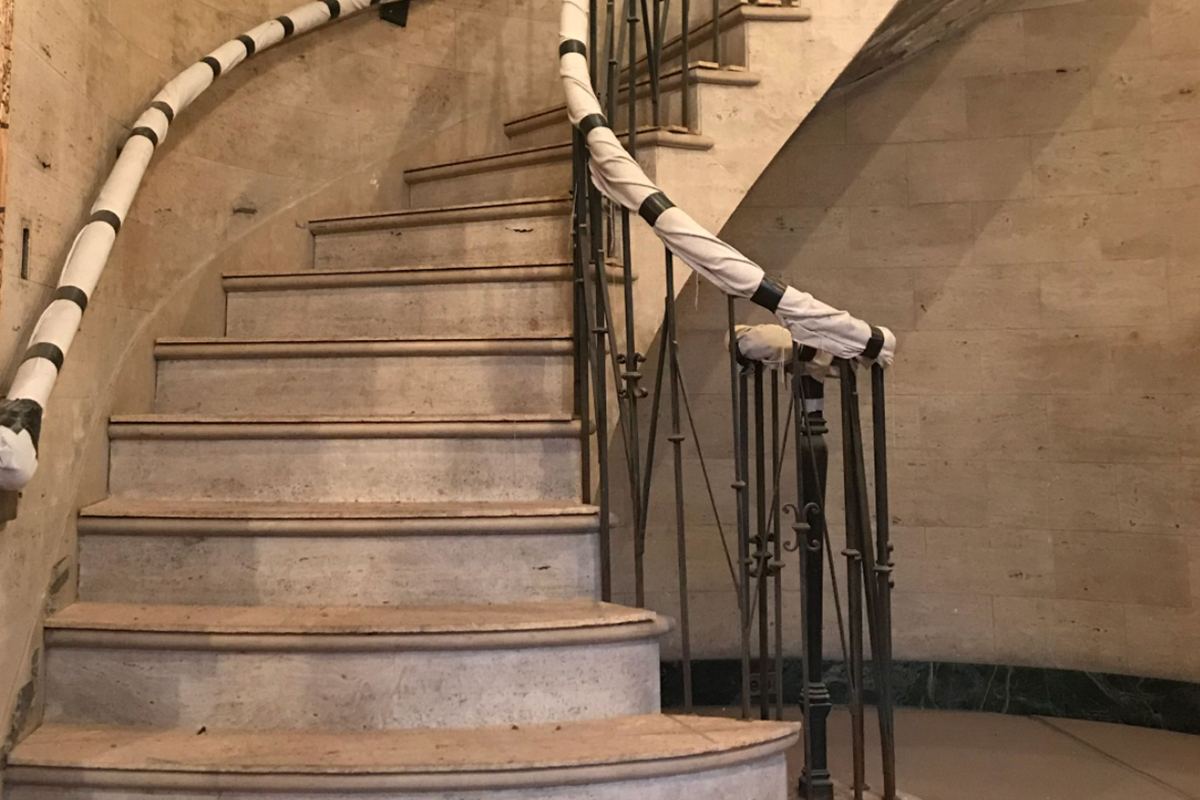 IP&O Racks Up Three Awards for Historic Preservation
---
Three distinct Rutgers University capital projects have garnered the New Jersey Historic Preservation Award, which recognizes "exemplary and…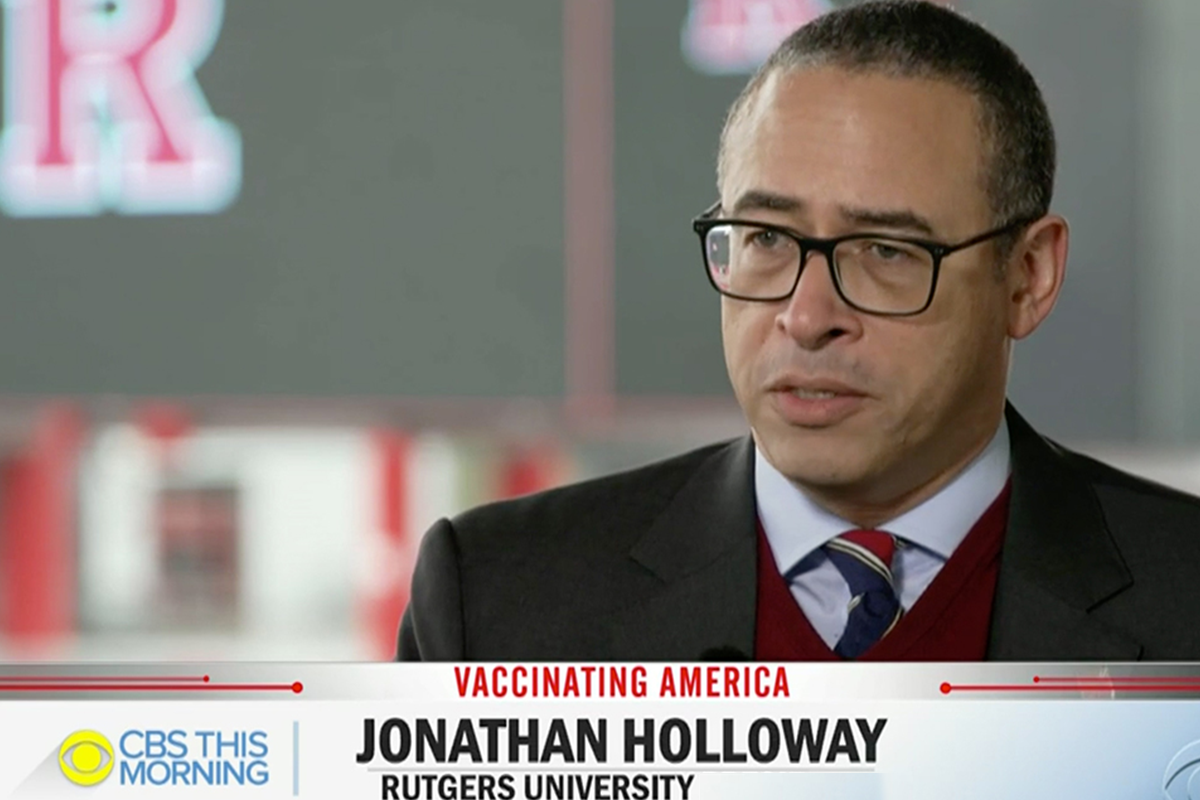 Making the Vaccine Mandatory for Students
---
President Holloway talks about making the vaccine mandatory for students at Rutgers on CBS News.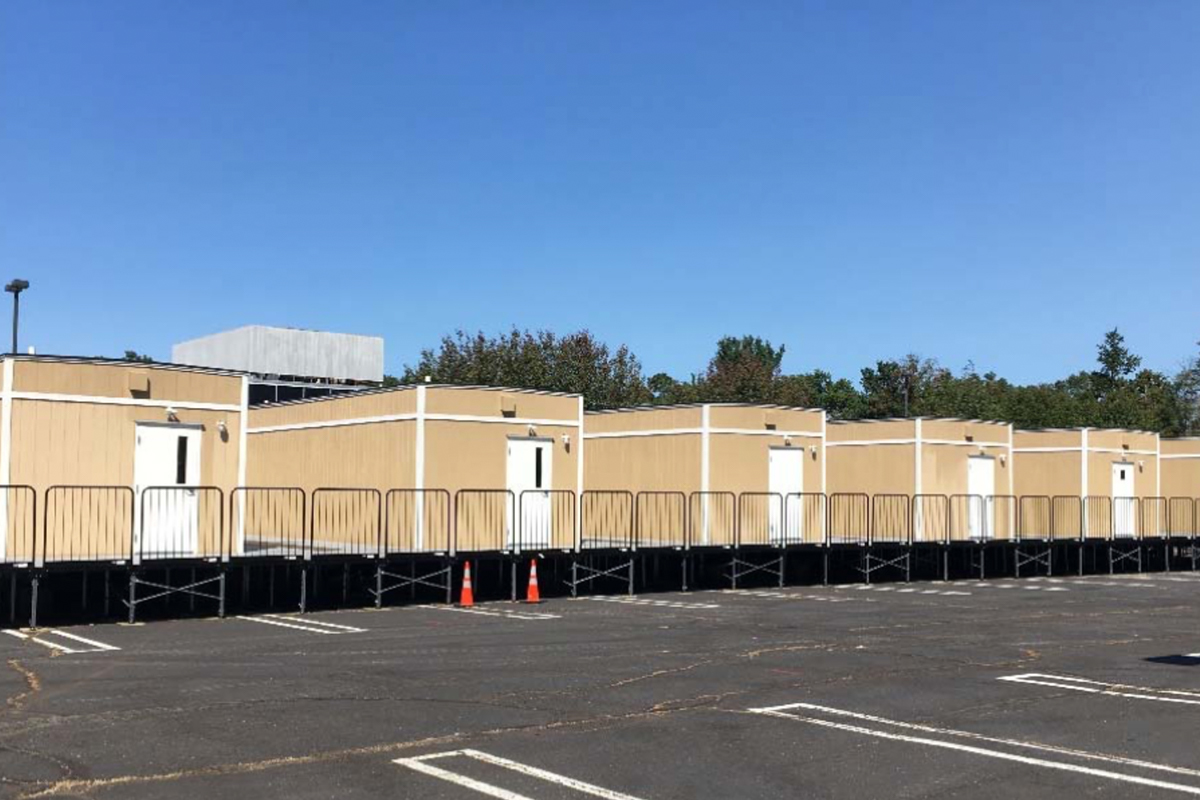 IP&O Provides Infrastructure for Large Clinical Trial
---
IP&O's Facilities Contract Services group recently completed the installation of six Department of Defense (DOD) trailers for the Janssen COVID‐…