HELIX Recognized
for Impact in New Jersey
A Rutgers project was among 27 major construction projects recognized recently by the New Jersey Alliance for Action. The Alliance awards significant capital projects under development that will positively impact the state's economy and are considered innovative, pioneering, and landmark in nature.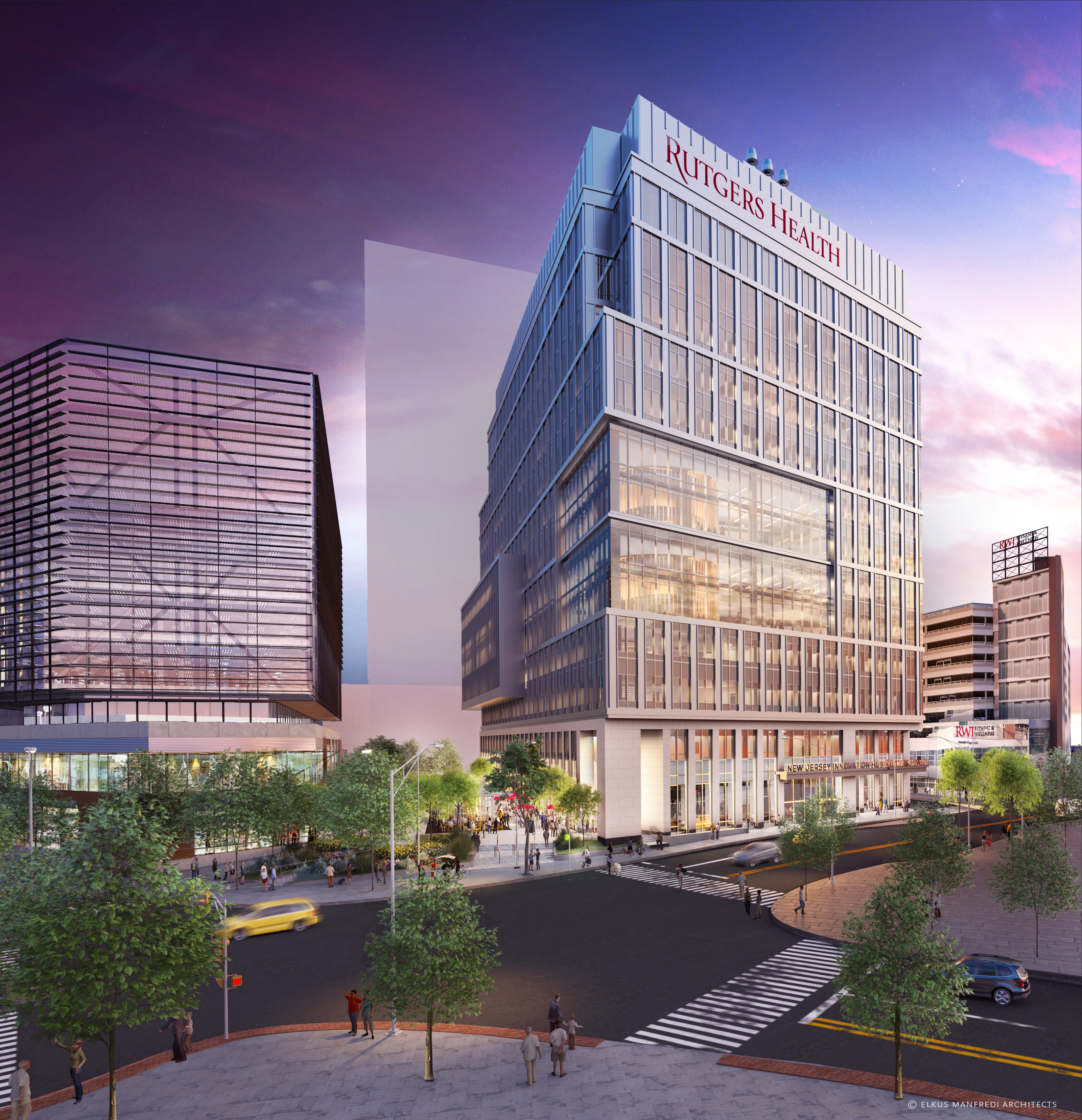 Lt. Shoulars Completes West Point Program
After completing 14 weeks of training at the West Point Leadership program, Lt. Michael
Shoulars of RUPD Newark feels better prepared to be a leader at Rutgers and within RUPD.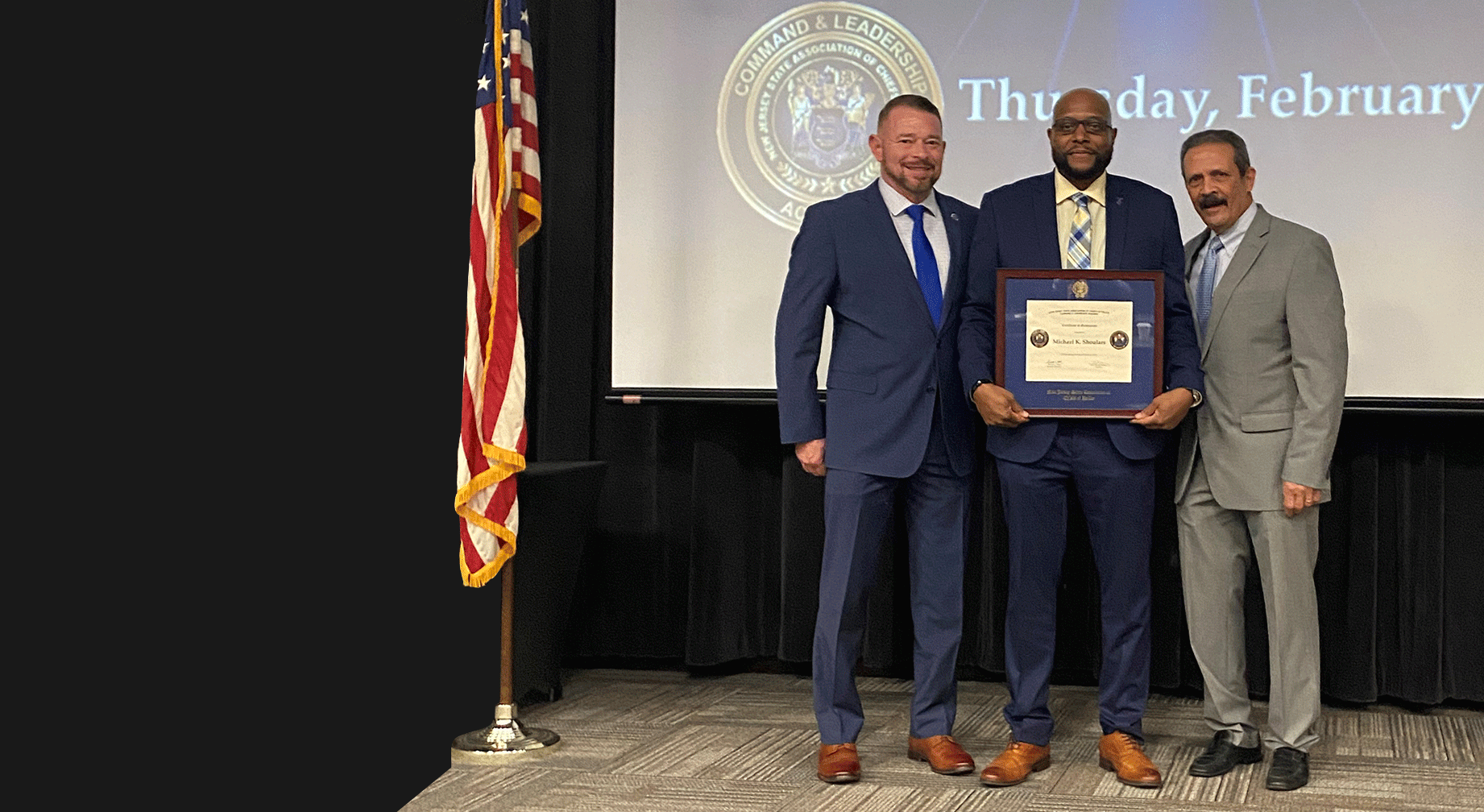 Celebrating
Our Employees
The Portrait Project is a celebration of IP&O employees and the work they do.