Rutgers Goes Tobacco-Free by '23
Rutgers plans on being tobacco free by 2023, prohibiting the use of tobacco products on all Rutgers campuses and off-campus sites. Celebrating Our Employees
The Portrait Project is a celebration of IP&O employees and the work they do.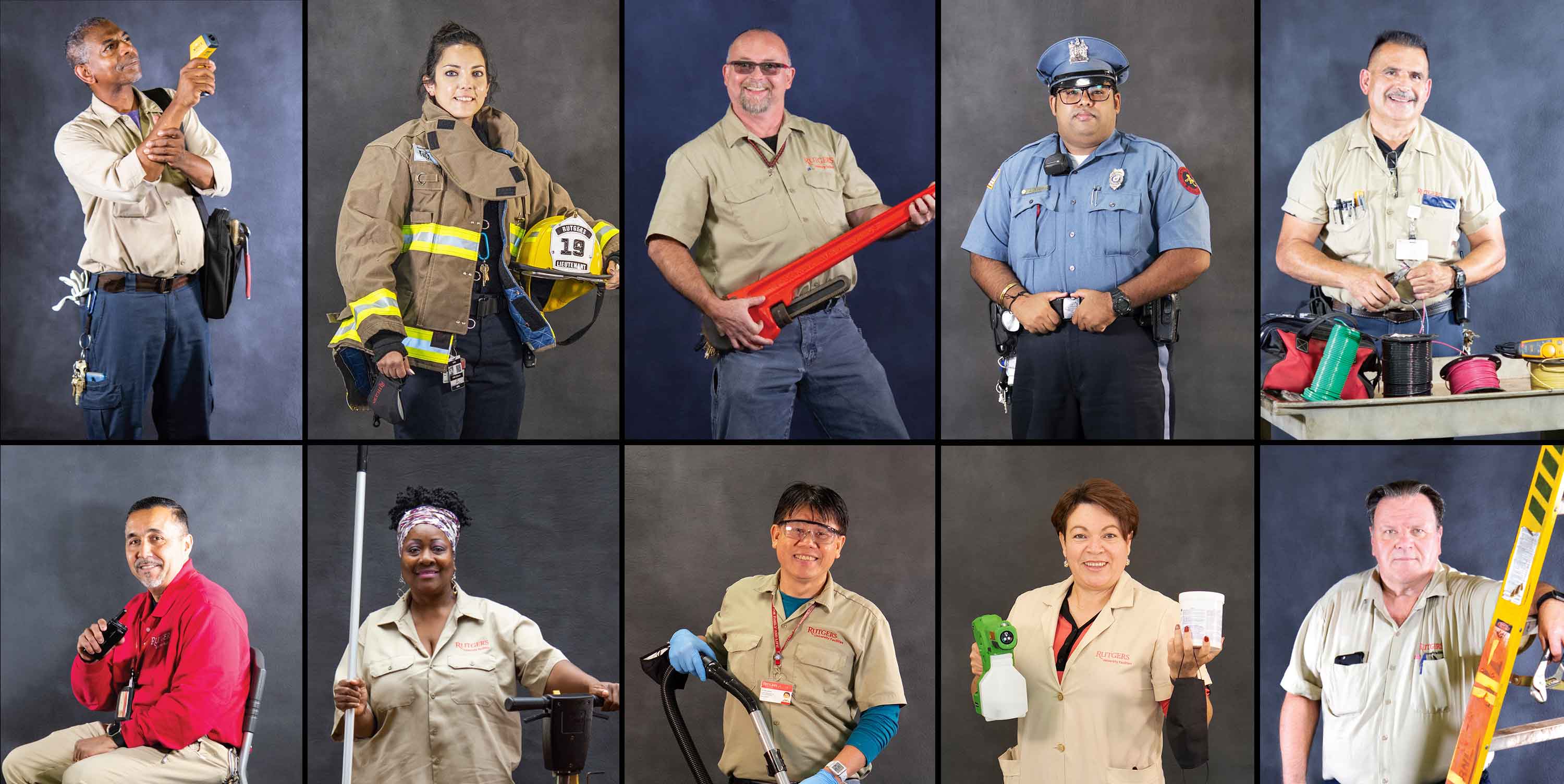 REHS BIOSAFETY GROUP FULL SPEED
Rutgers Environmental Health and Safety Group has been doing broad and impactful work since the beginning of the pandemic.