Returning to Rutgers
The Rutgers workplace will be carefully managed to control risks and ensure the
safety of members of our community, as well as the communities where Rutgers
resides and serves. Celebrating Our Employees
The Portrait Project is a celebration of IP&O employees and the work they do.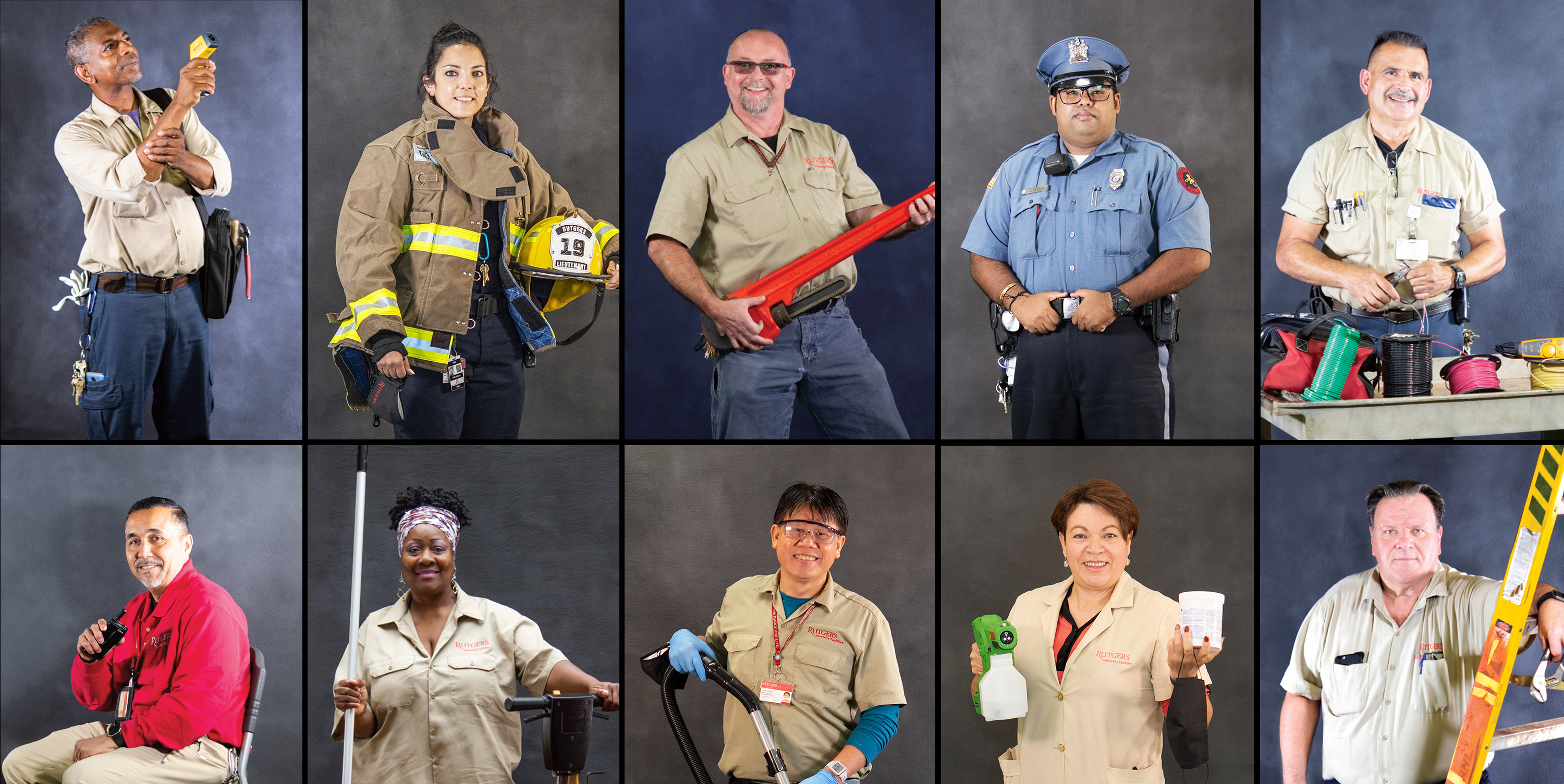 REHS BIOSAFETY GROUP FULL SPEED
Rutgers Environmental Health and Safety Group has been doing broad and impactful work since the beginning of the pandemic.