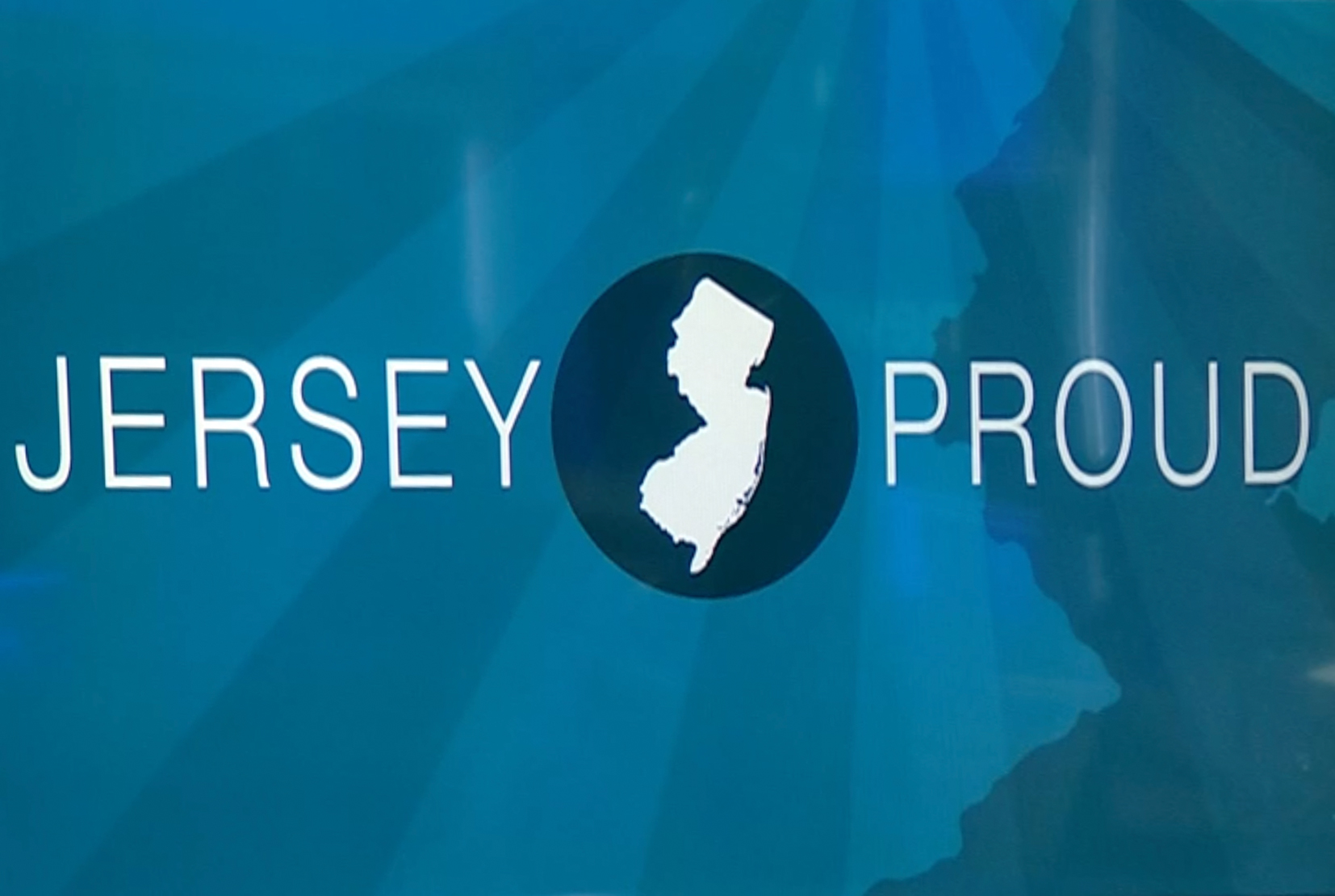 Jersey Proud: Rutgers police officer retires after 28 years
---
Capt. Alex Rabar walked out of the Rutgers Police Station in Newark for the final time. He is returning after 28 years on the job.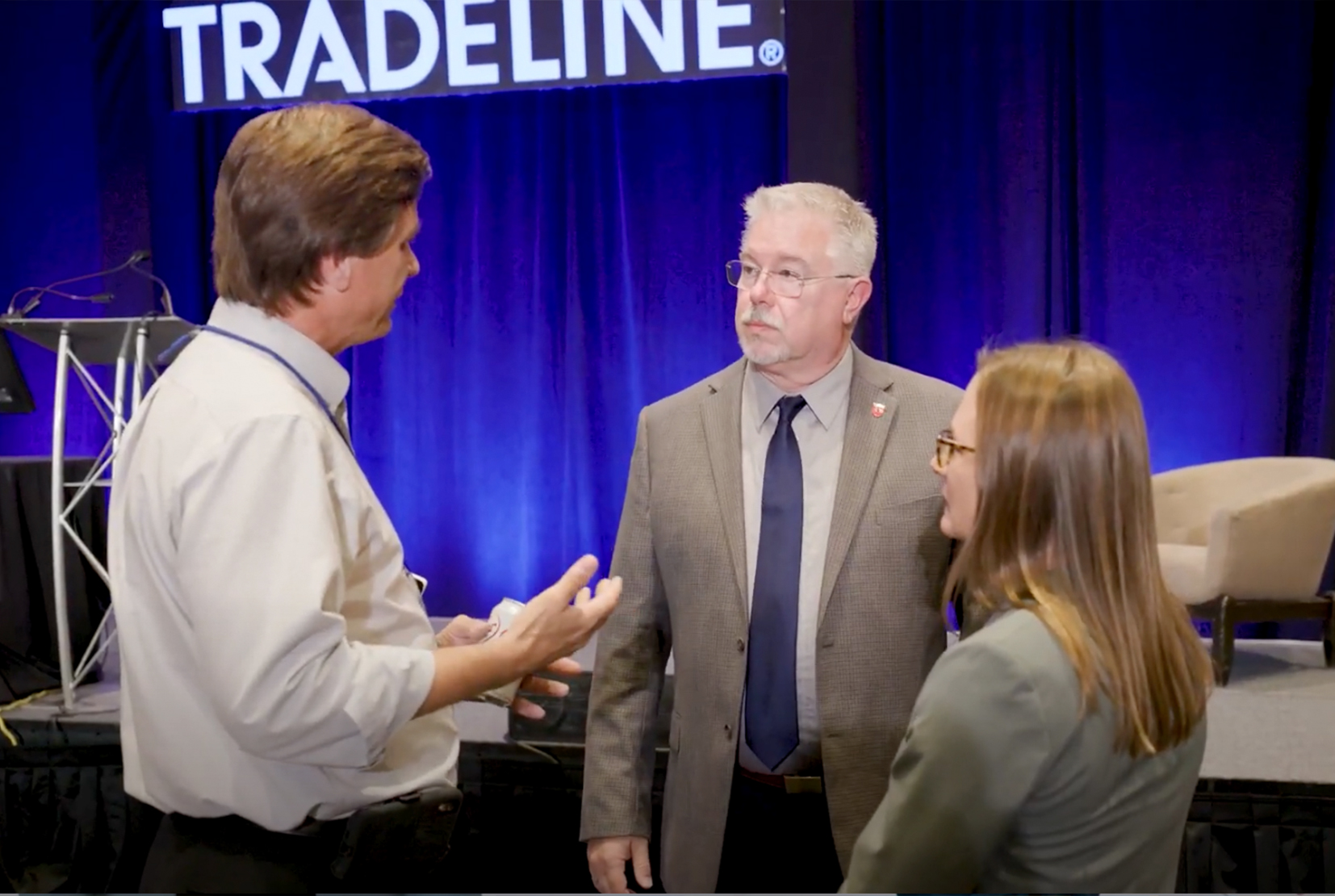 HELIX in Austin
---
Helix Project: The focus of the conference is on University Facilities in Science and Engineering, where universities come together to learn what is…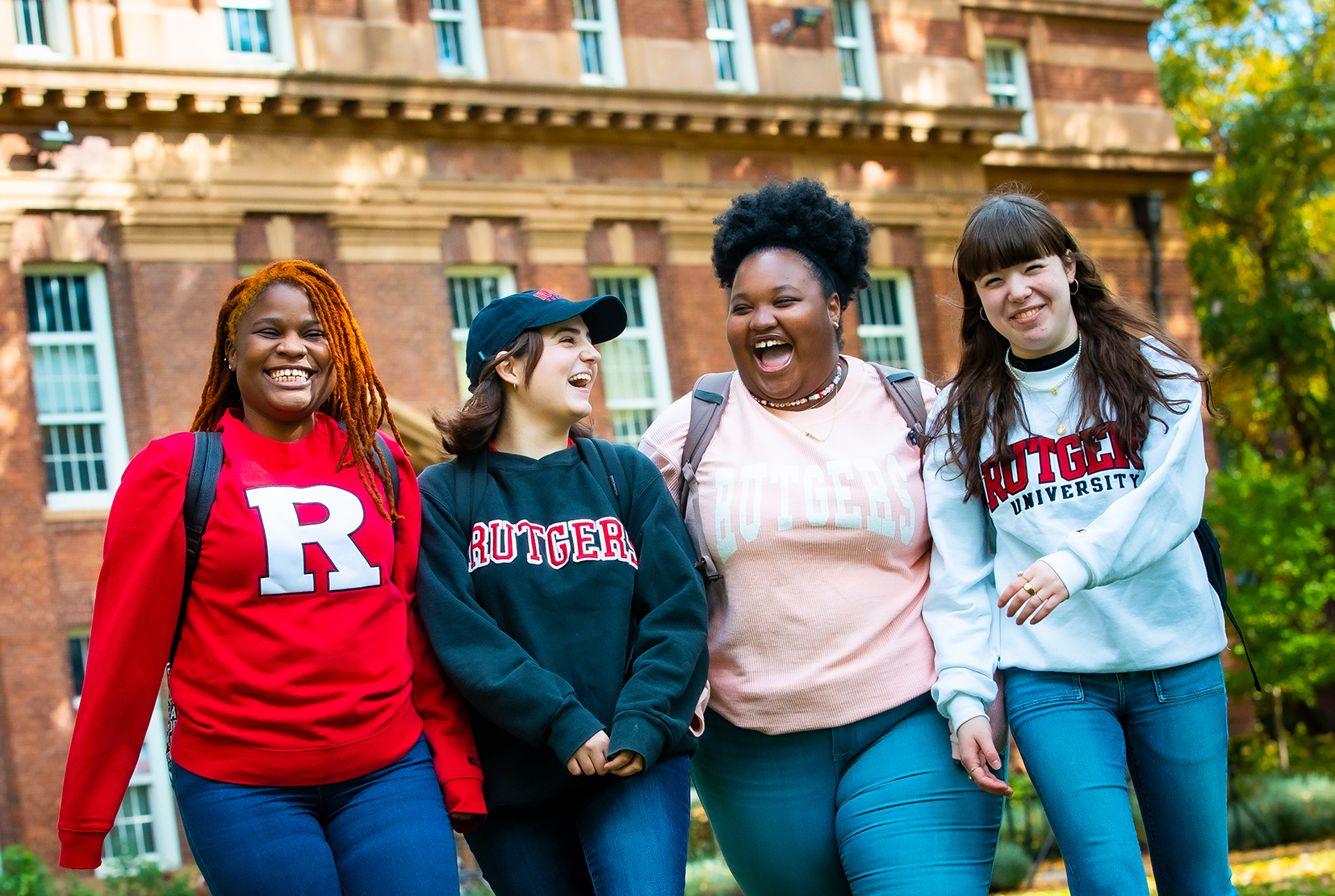 Safety Matters 2023
---
The Annual Campus Security and Fire Safety Report for Rutgers University.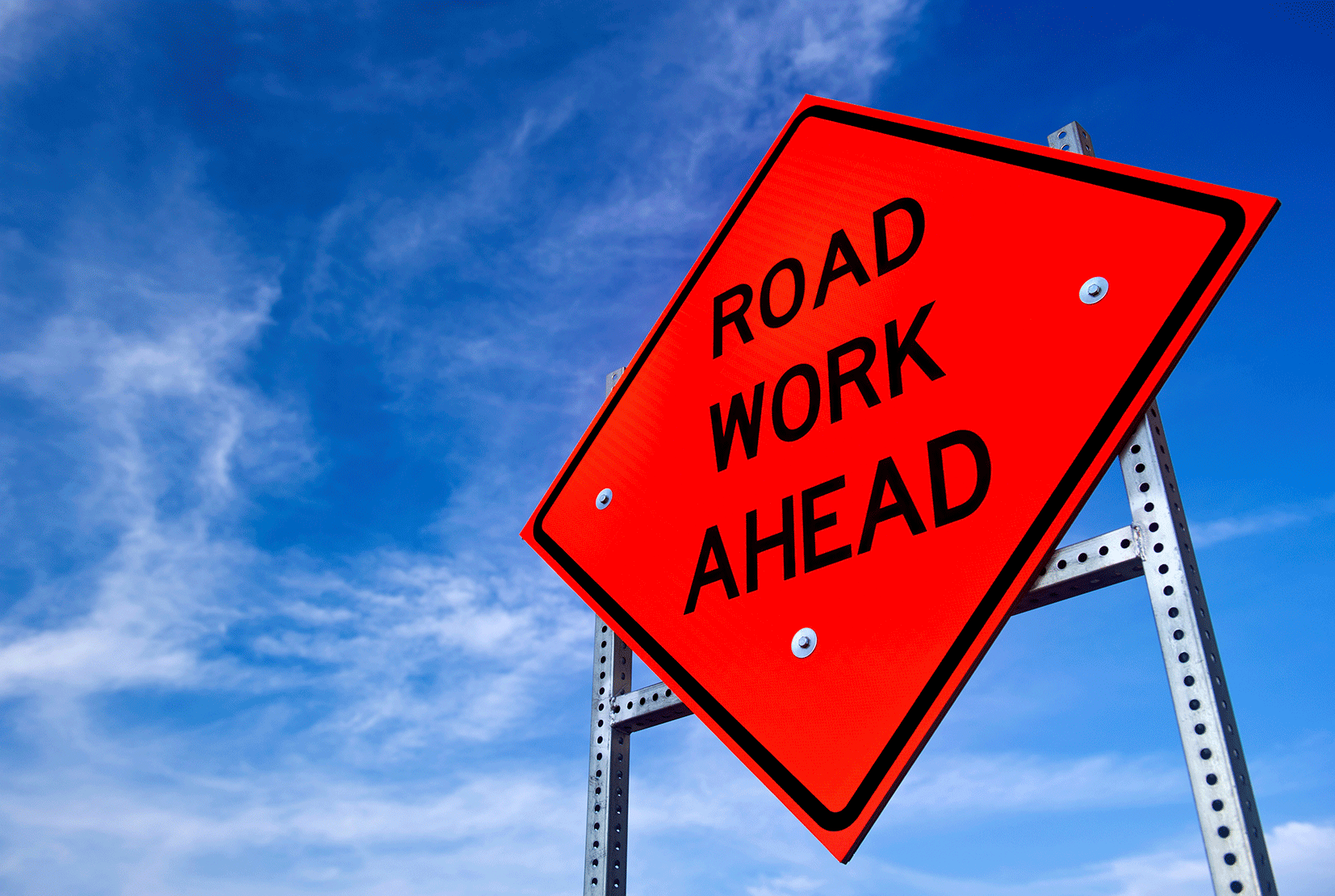 Major road work at the corner of George St. and Robeson Blvd
---
The New Jersey Department of Transportation is completing major road work at the corner of George Street and Paul Robeson Boulevard in New Brunswick…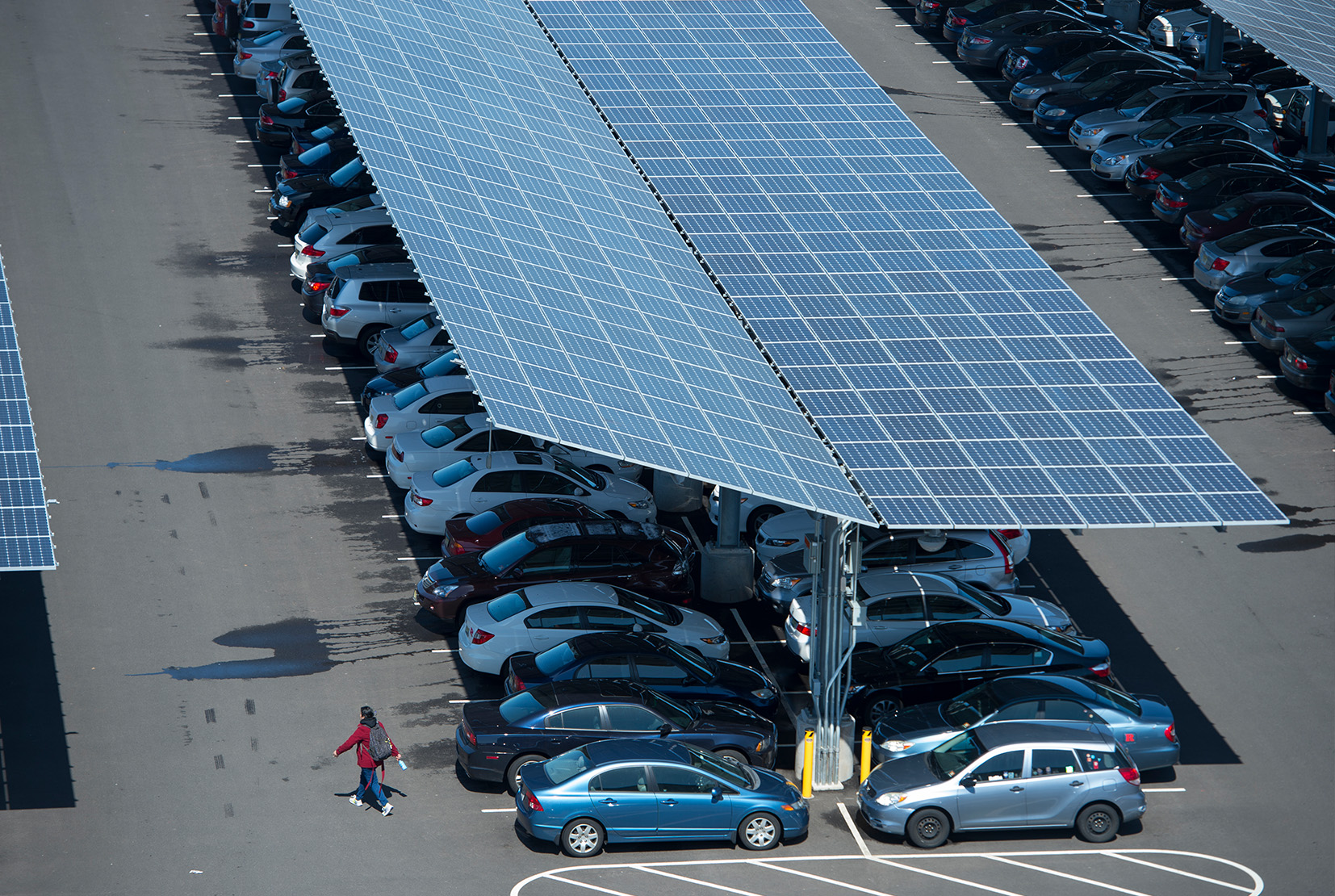 Lot Closures on Busch Campus
---
Lot Closures from 8/21 through 8/29. View the following lots that will be closed for maintenance.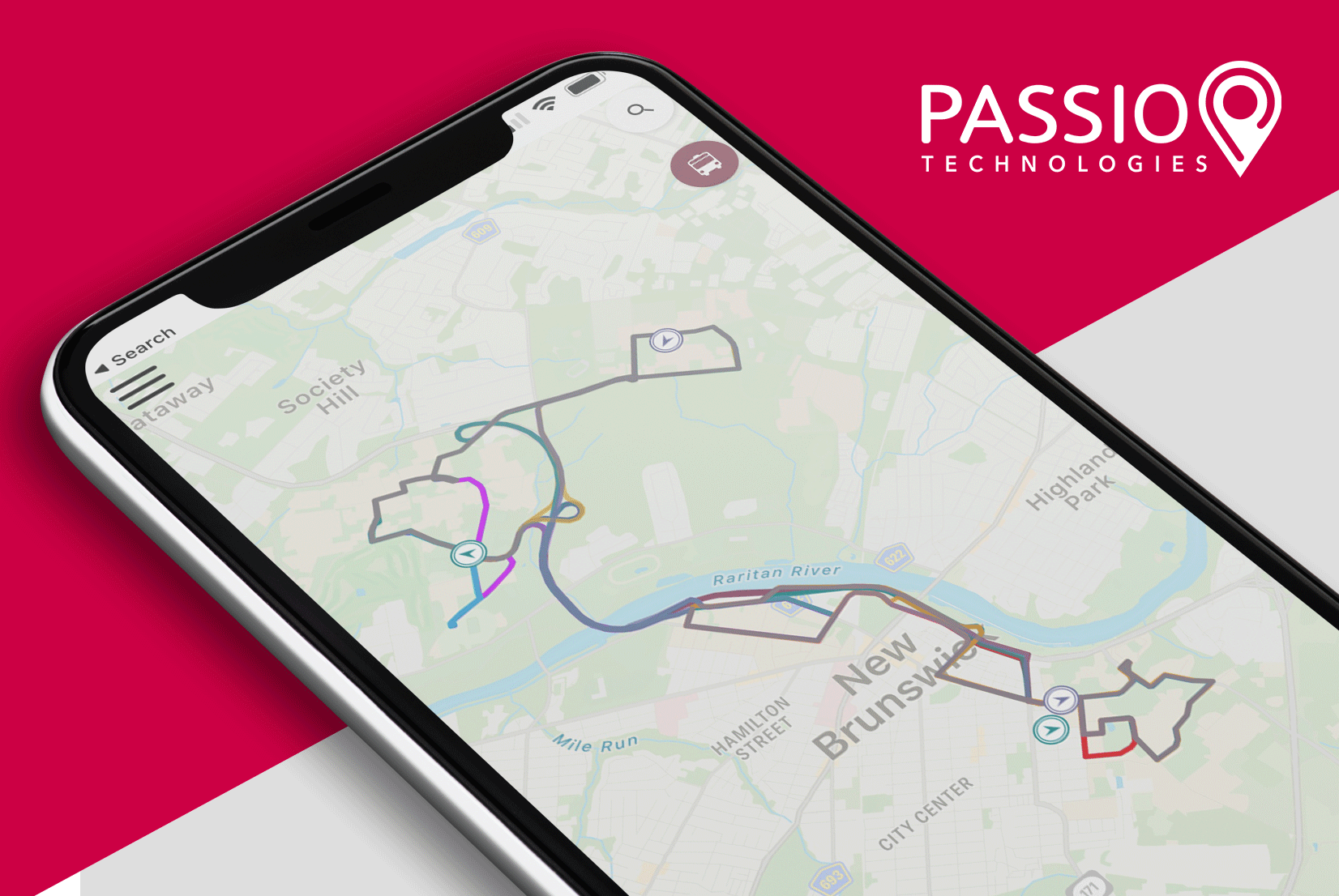 Track Your Bus with the New PassioGo App
---
Download the new PassioGo app or visit rutgers.passiogo.com to track your campus bus. Get real-time updates and actual arrival information. Using GPS…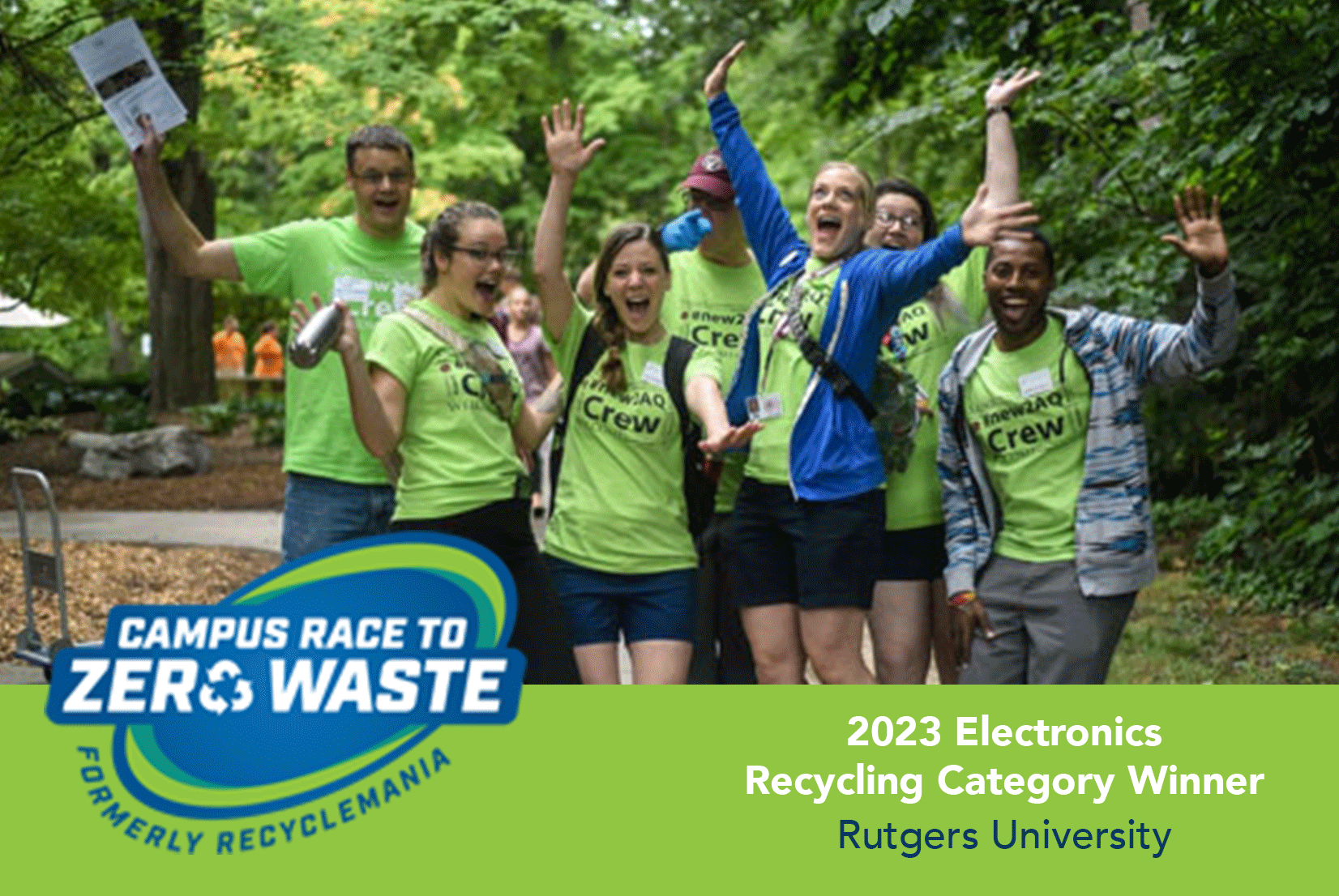 Rutgers Declared the Winner of the Electronics Recycling Category 2023
---
Rutgers University was declared the winner of the Electronics Category of the 2023 Race to Zero Waste Competition (formally Recyclemania), total…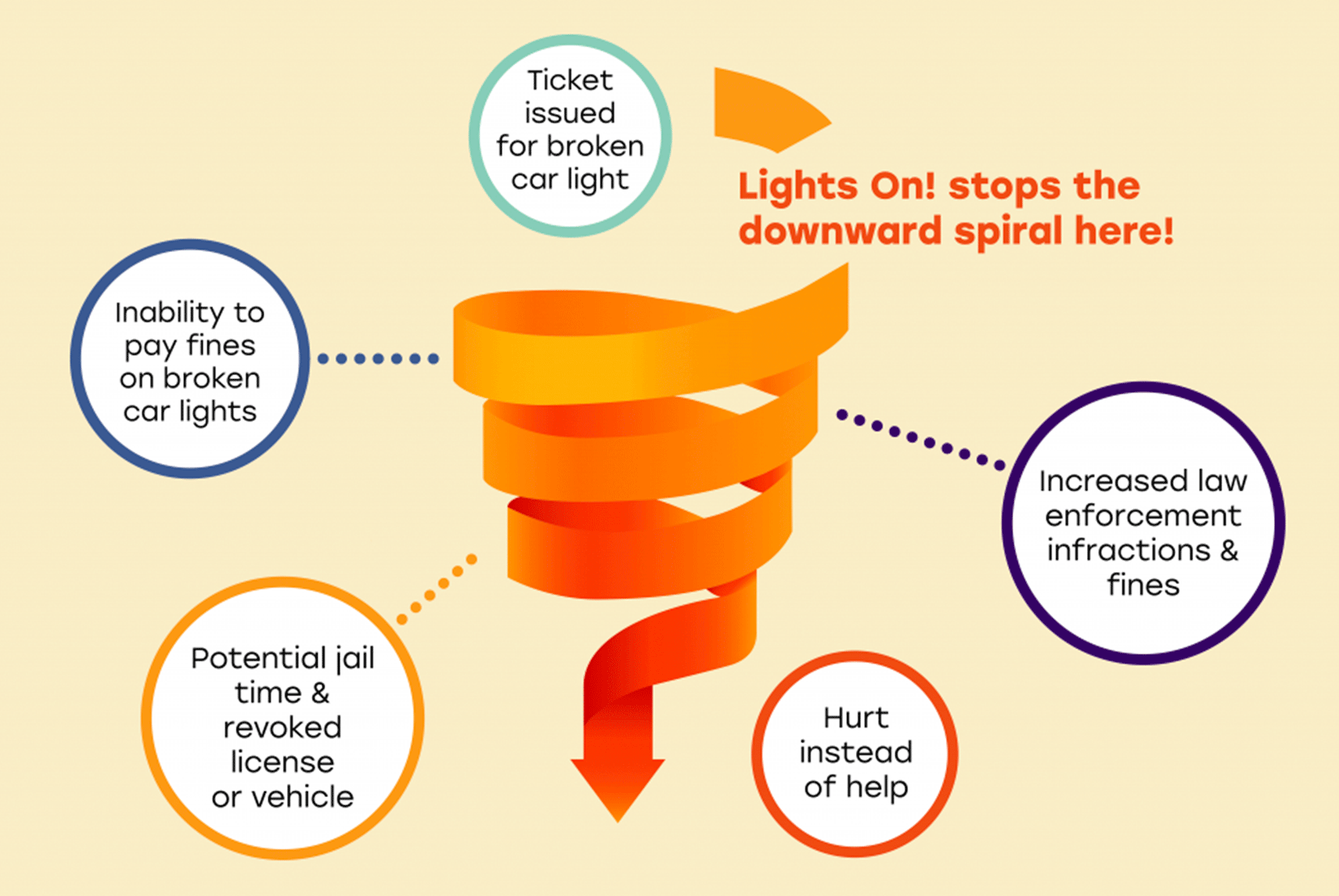 Rutgers Police Announces Lights On! Program
---
The Rutgers University Police Department is proud to announce a new partnership with Lights On!, a MicroGrants program.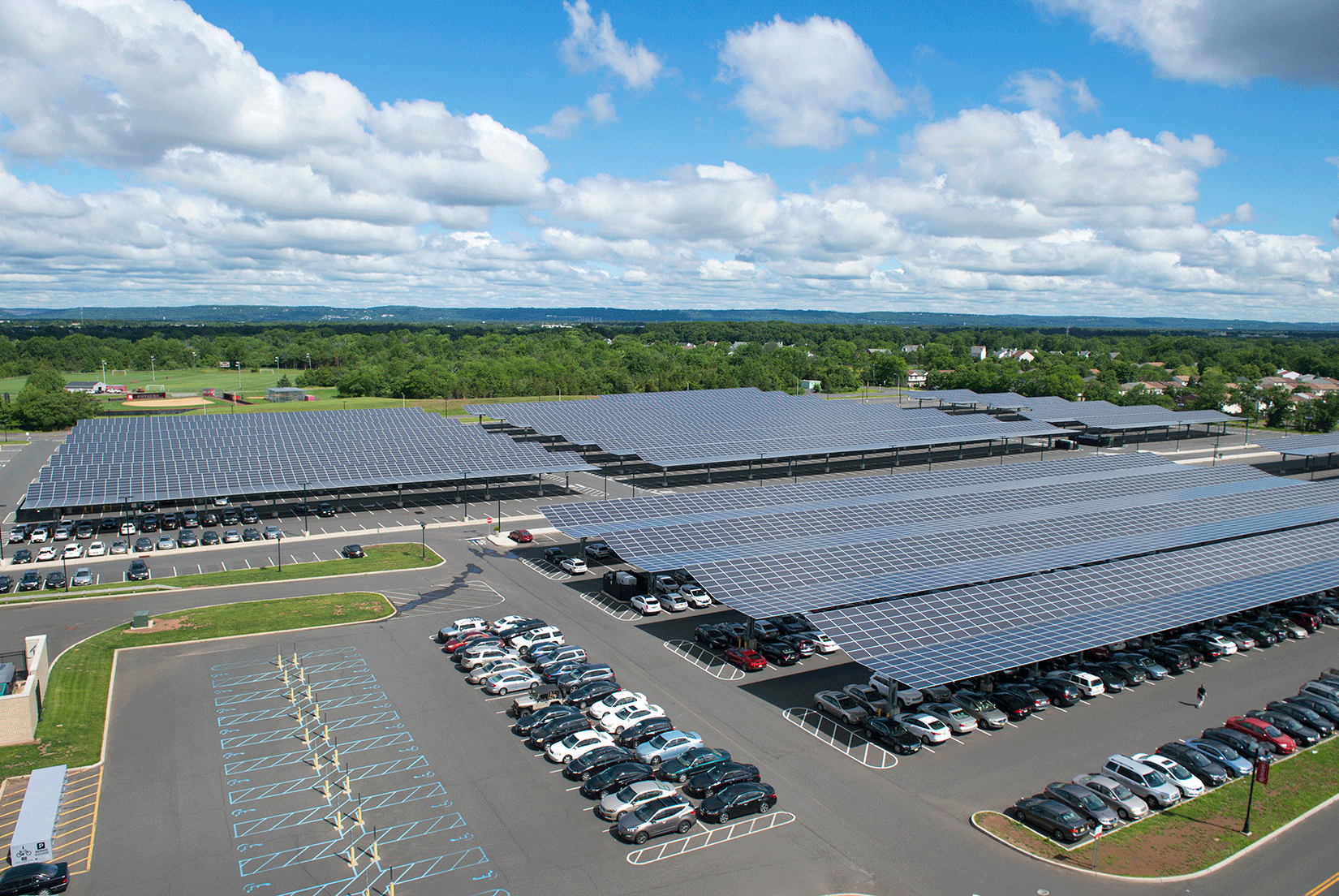 Solar Canopy Construction Update
---
Please pardon the interruption during solar canopy construction. Questions? Call University Facilities Project Services at (848) 445-3000 ext 4.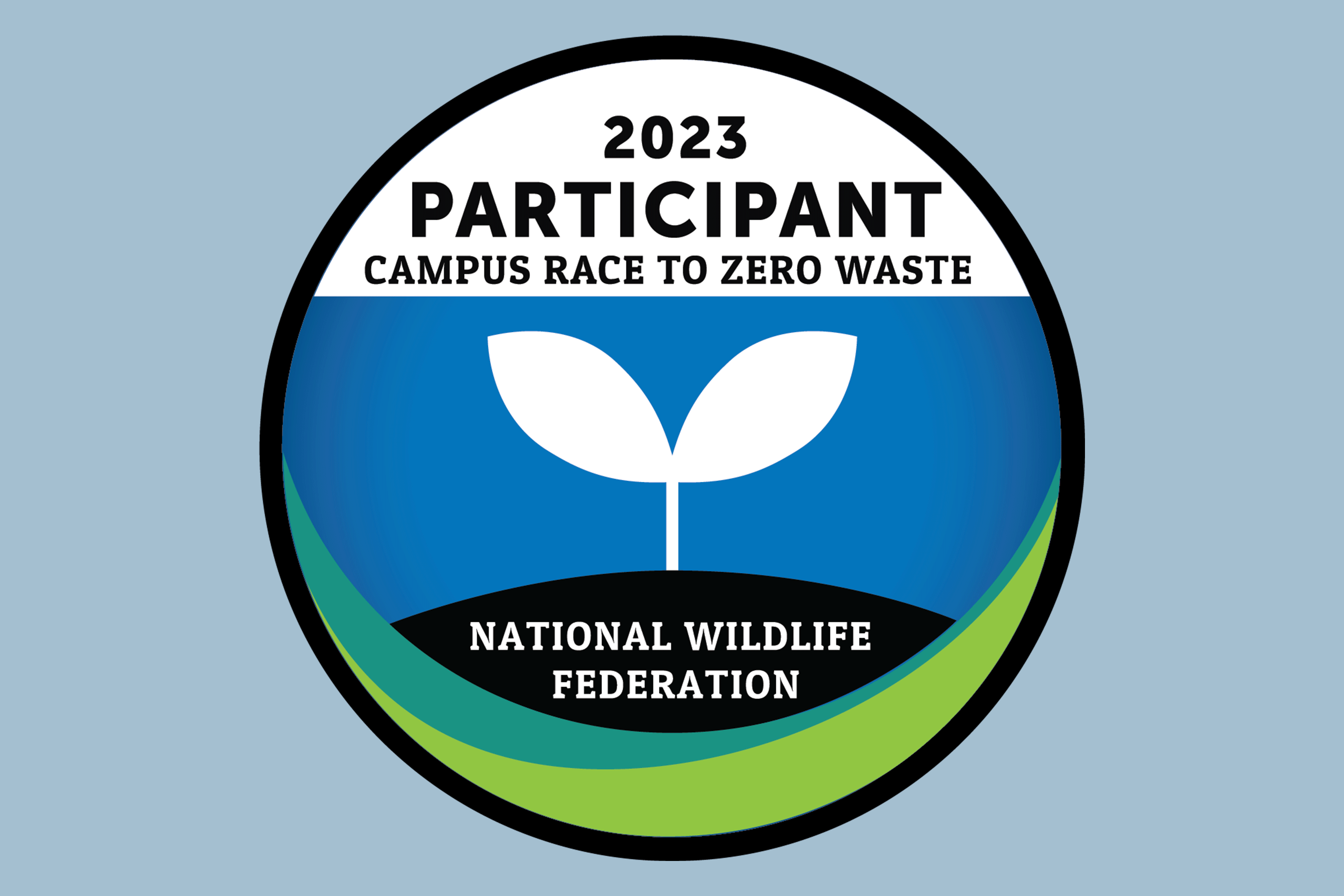 Campus Race to Zero Waste 2023
---
The 2023 Campus Race to Zero Waste competition is underway! Students and staff will report their diversion and reduction efforts weekly and the…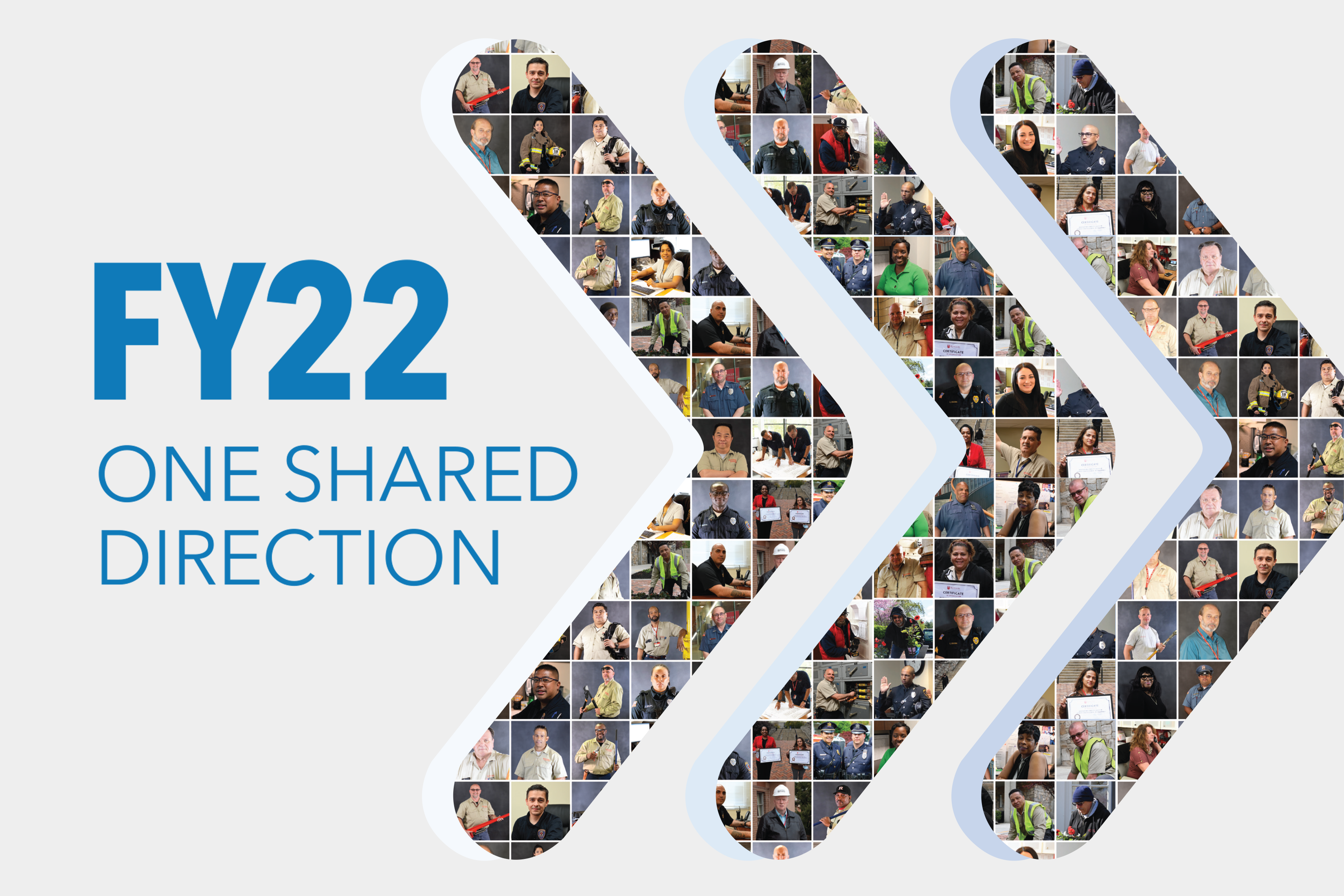 2022 Annual Report
---
With roughly ten percent of the Rutgers workforce, Institutional Planning and Operations (IP&O) is Rutgers University's largest business division…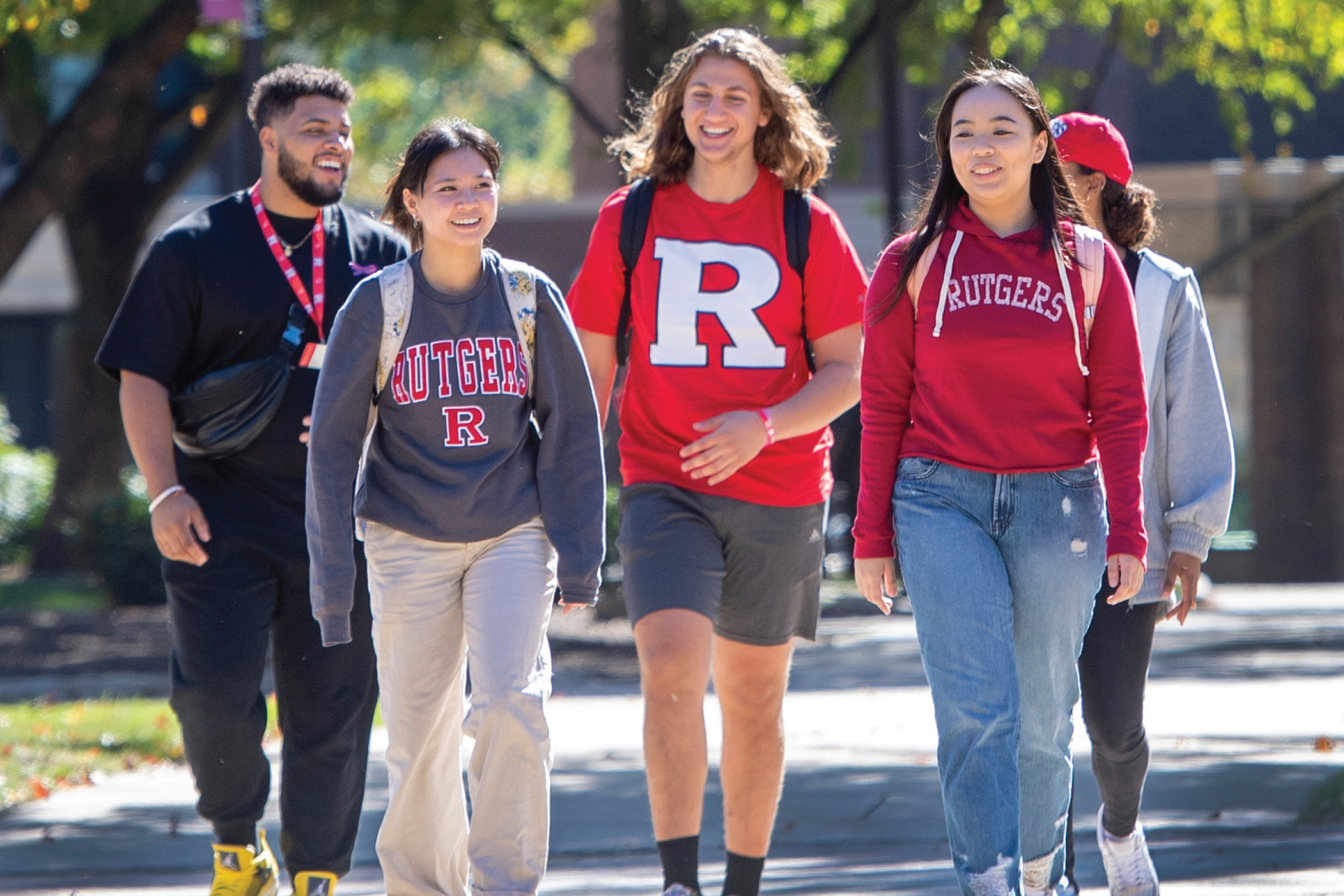 2022 Safety Matters
---
The Annual Campus Security and Fire Safety Report for Rutgers University