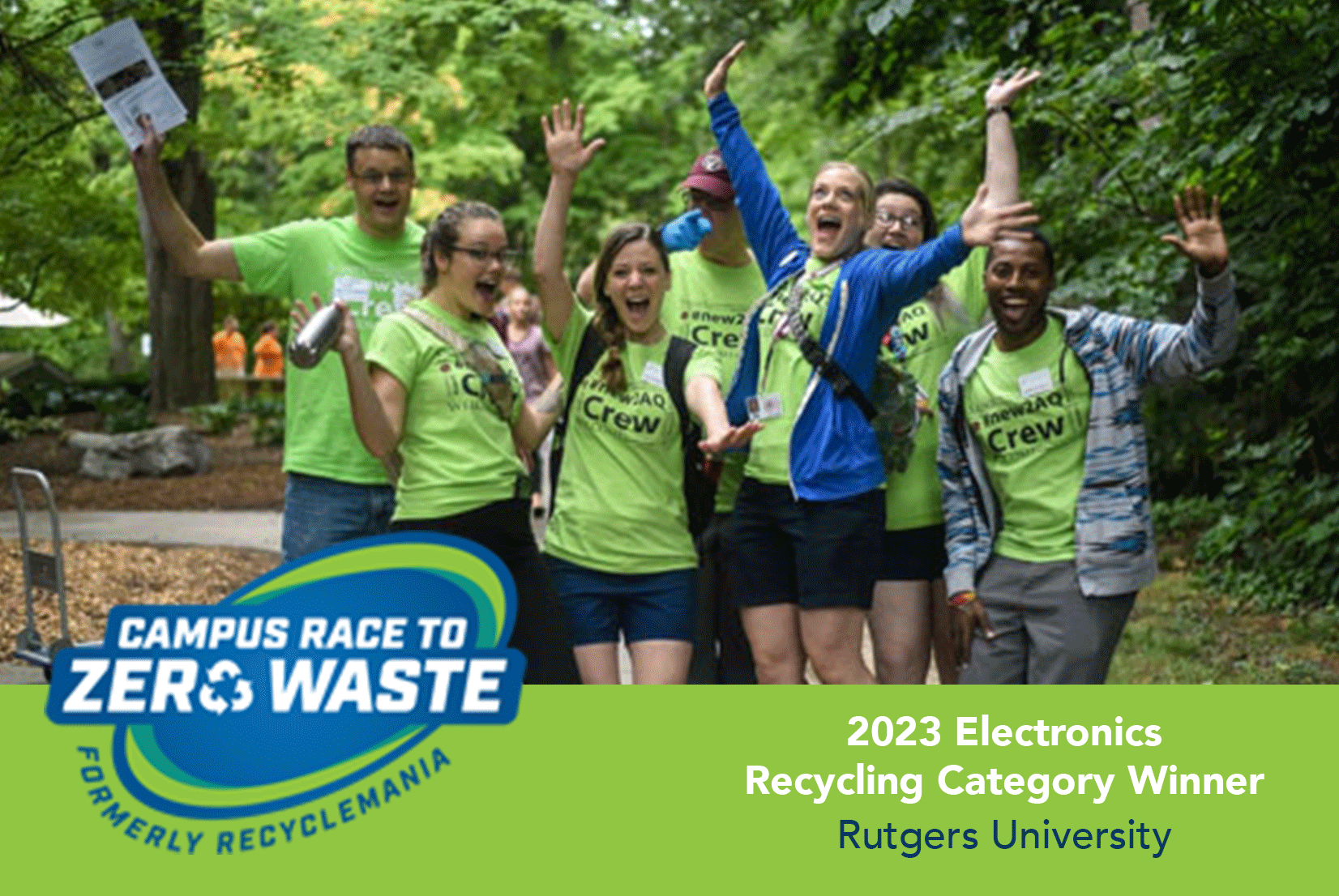 Rutgers Declared the Winner of the Electronics Recycling Category 2023
---
Rutgers University was declared the winner of the Electronics Category of the 2023 Race to Zero Waste Competition (formally Recyclemania), total…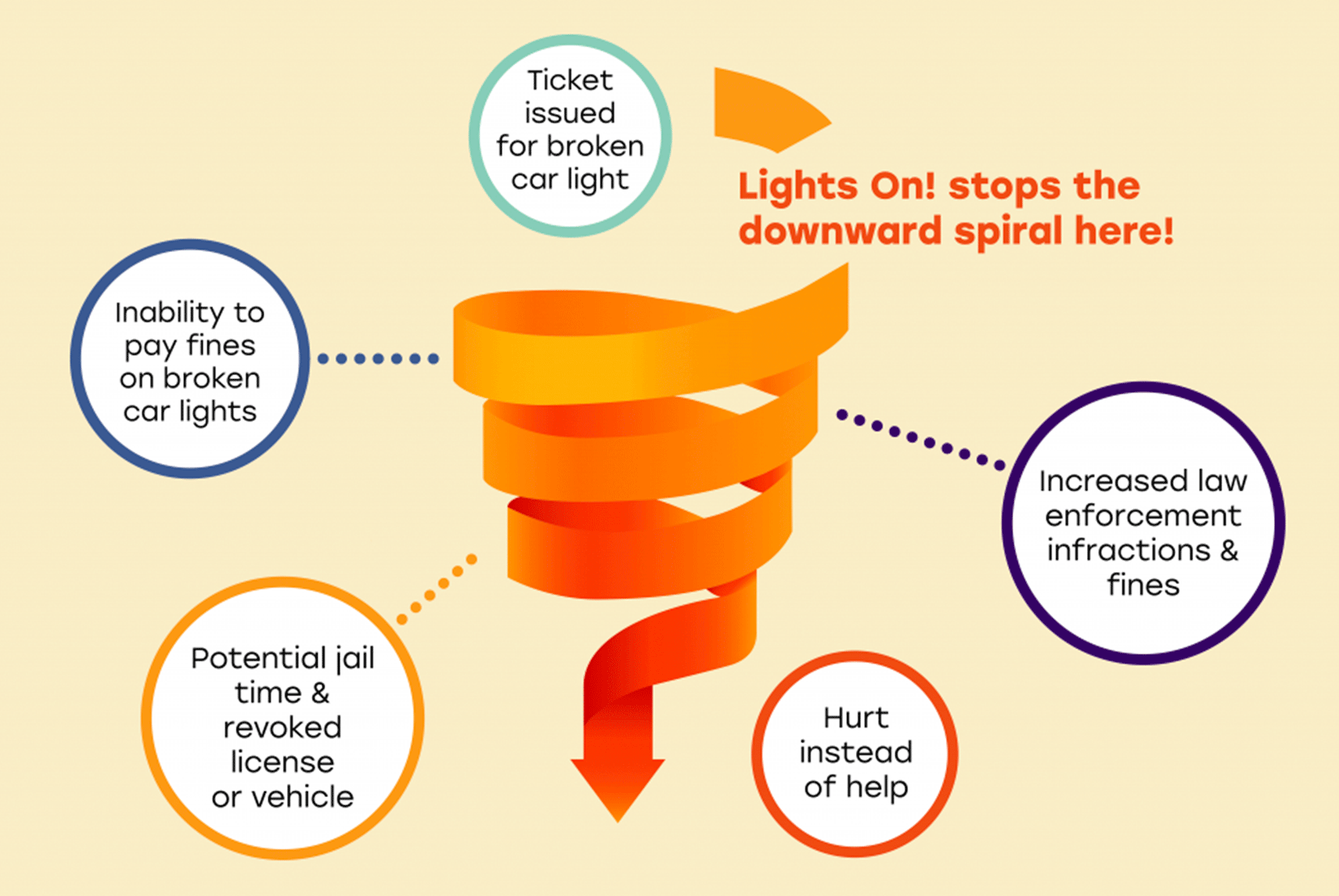 Rutgers Police Announces Lights On! Program
---
The Rutgers University Police Department is proud to announce a new partnership with Lights On!, a MicroGrants program.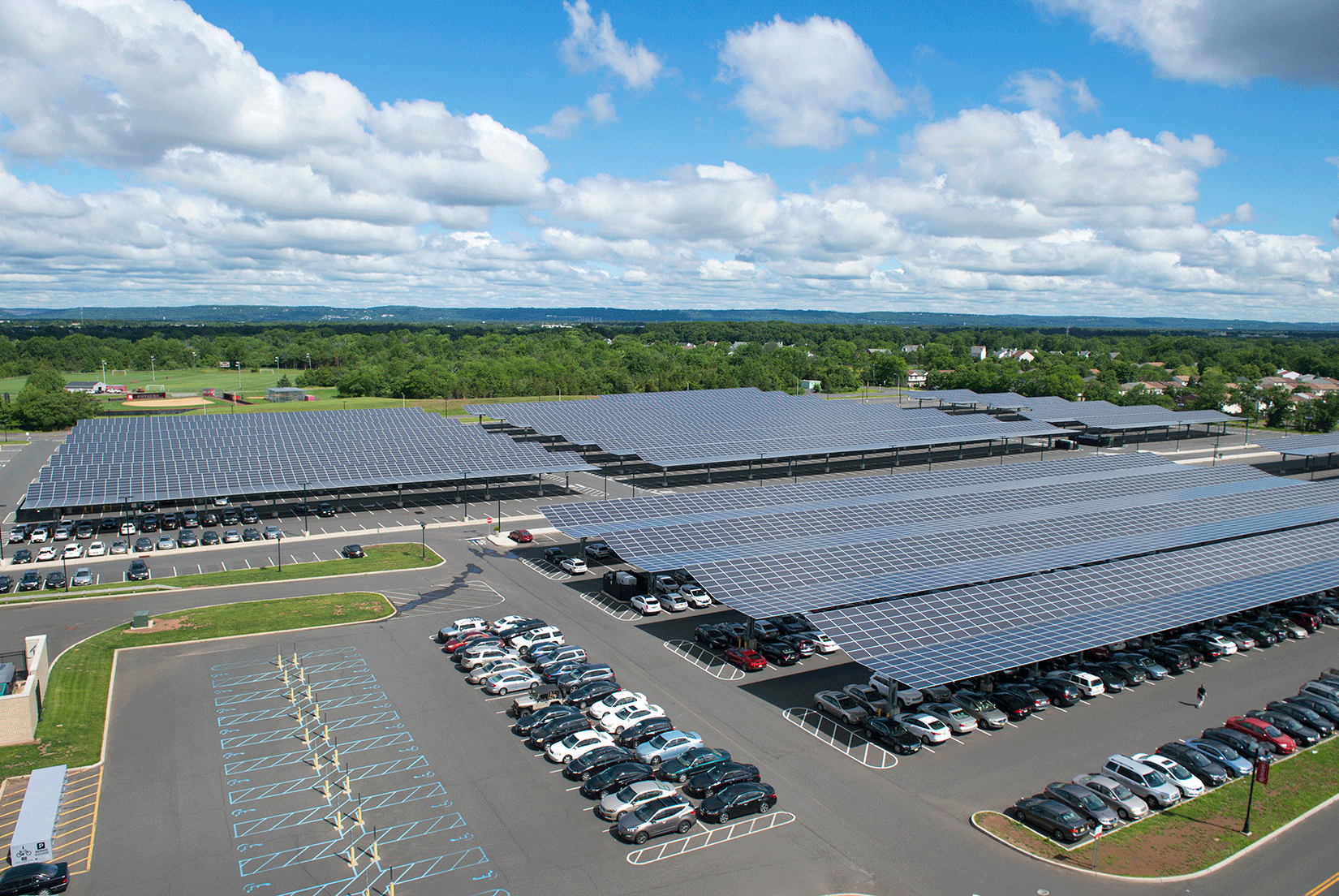 Solar Canopy Construction Update
---
Please pardon the interruption during solar canopy construction. Questions? Call University Facilities Project Services at (848) 445-3000 ext 4.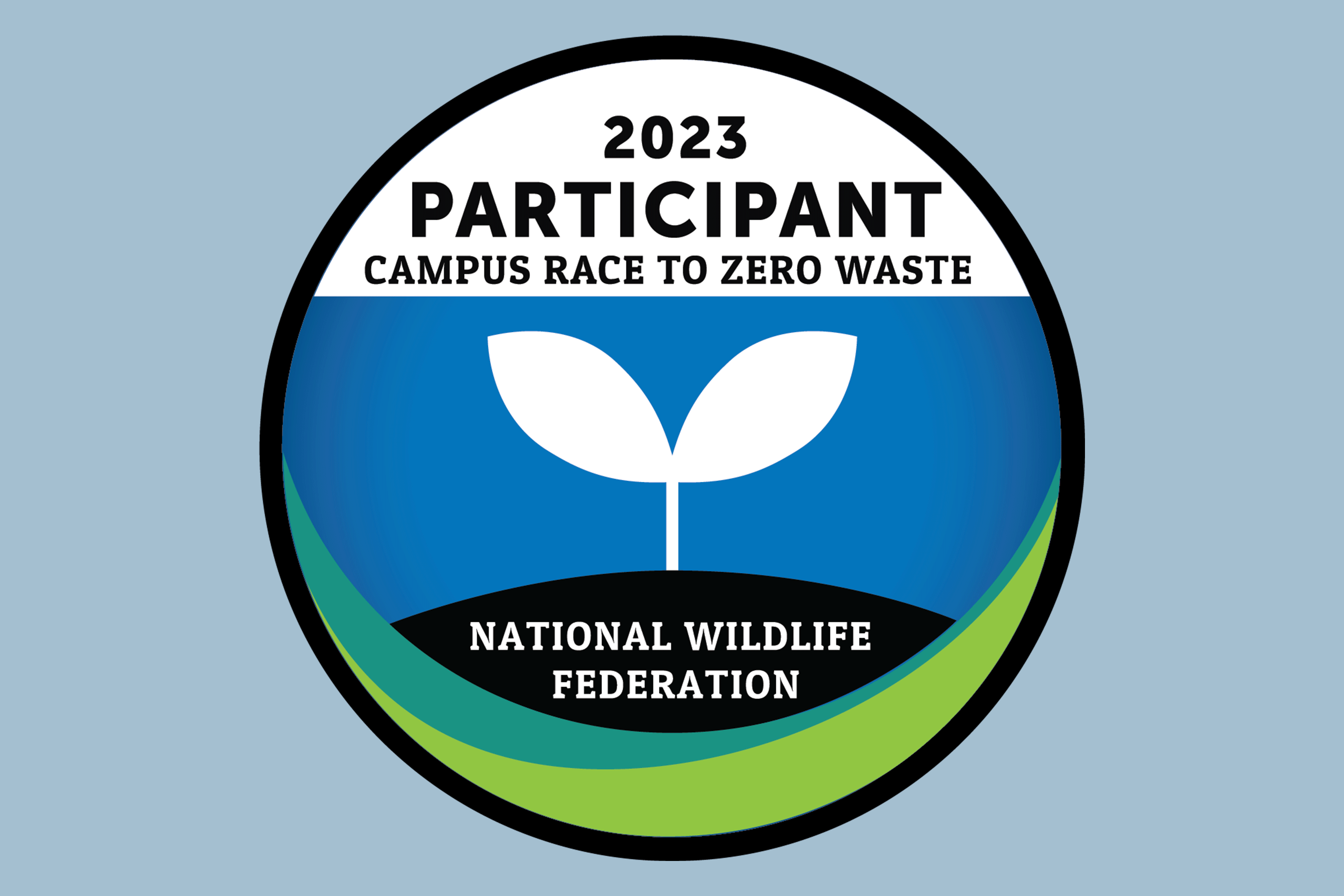 Campus Race to Zero Waste 2023
---
The 2023 Campus Race to Zero Waste competition is underway! Students and staff will report their diversion and reduction efforts weekly and the…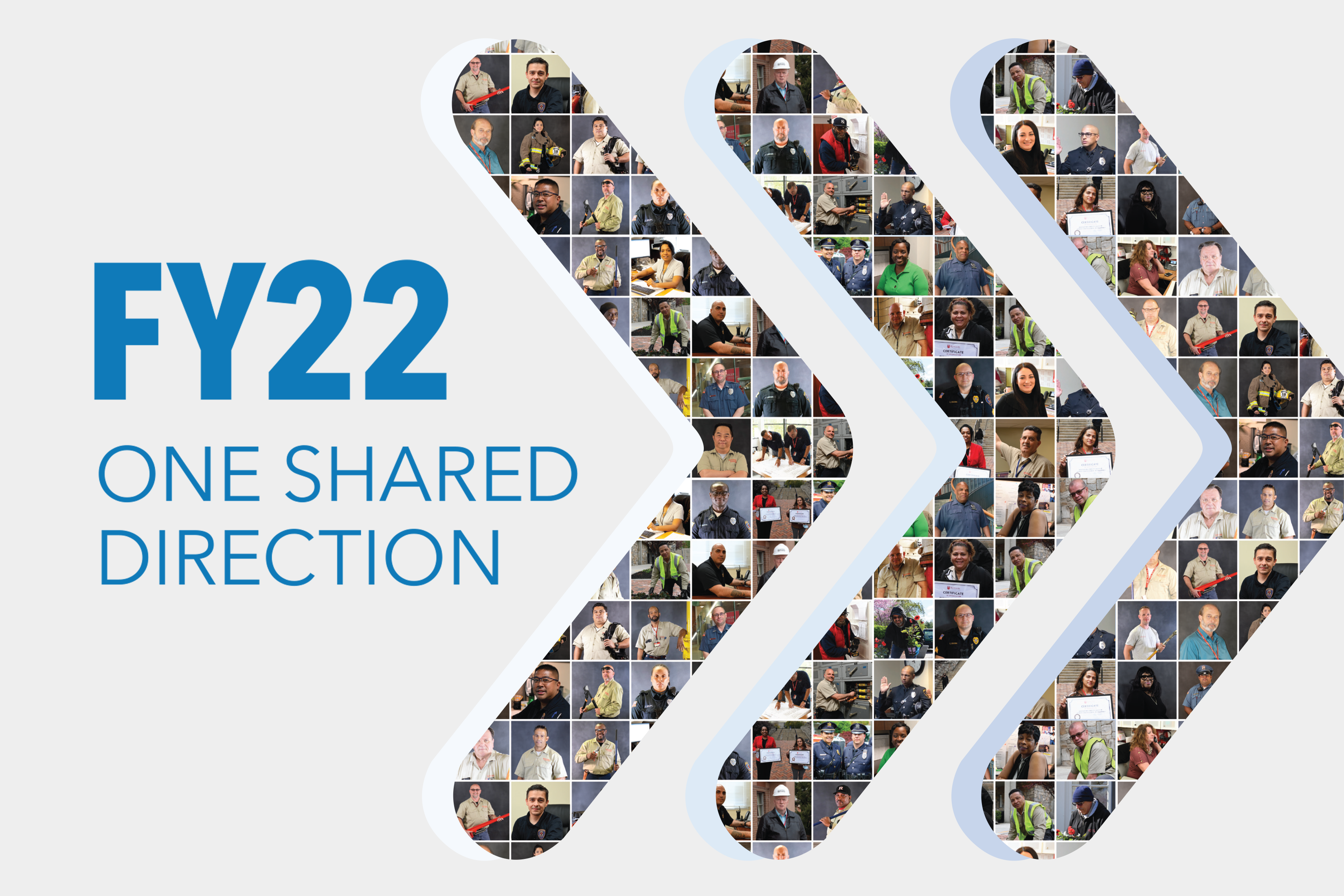 2022 Annual Report
---
With roughly ten percent of the Rutgers workforce, Institutional Planning and Operations (IP&O) is Rutgers University's largest business division…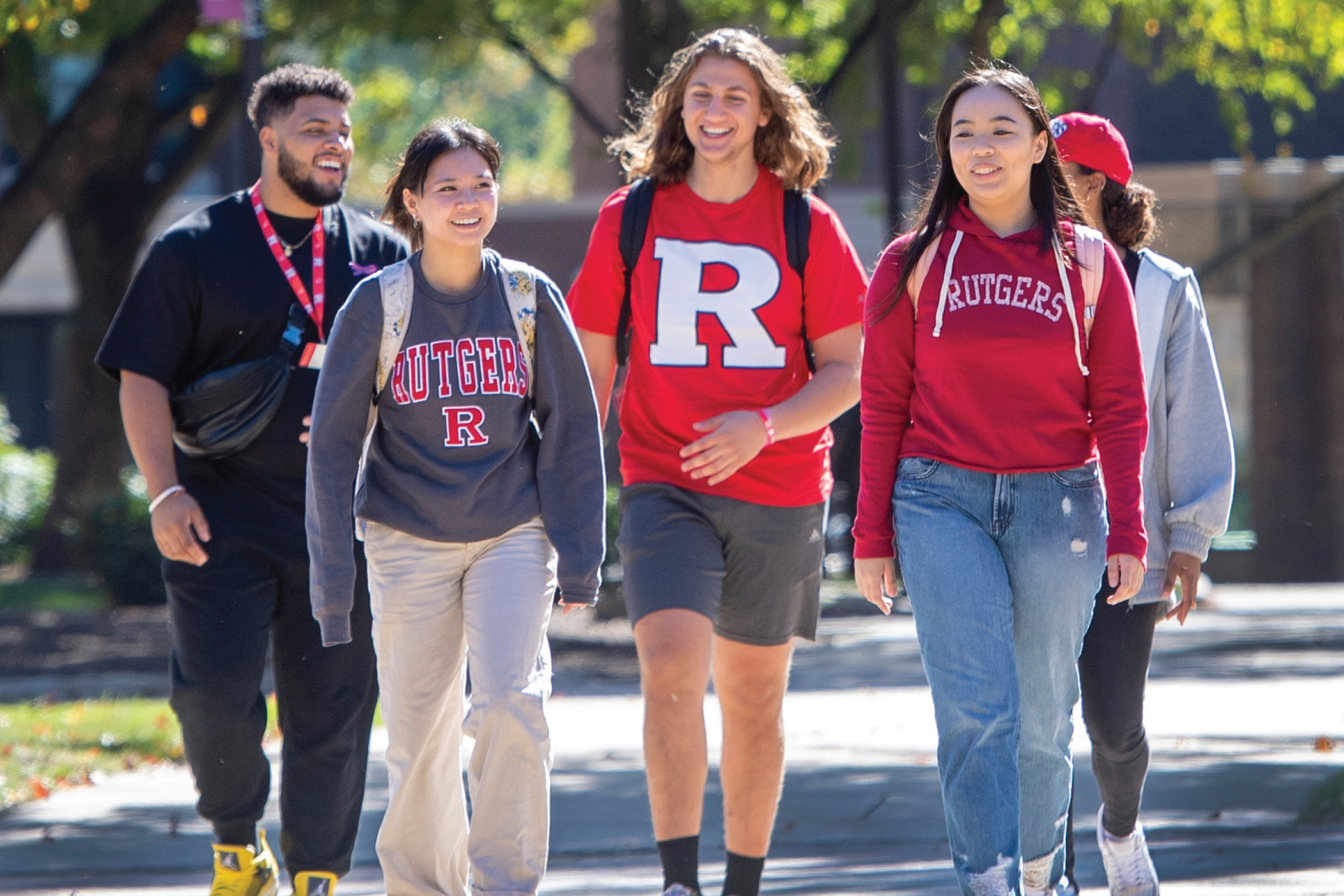 2022 Safety Matters
---
The Annual Campus Security and Fire Safety Report for Rutgers University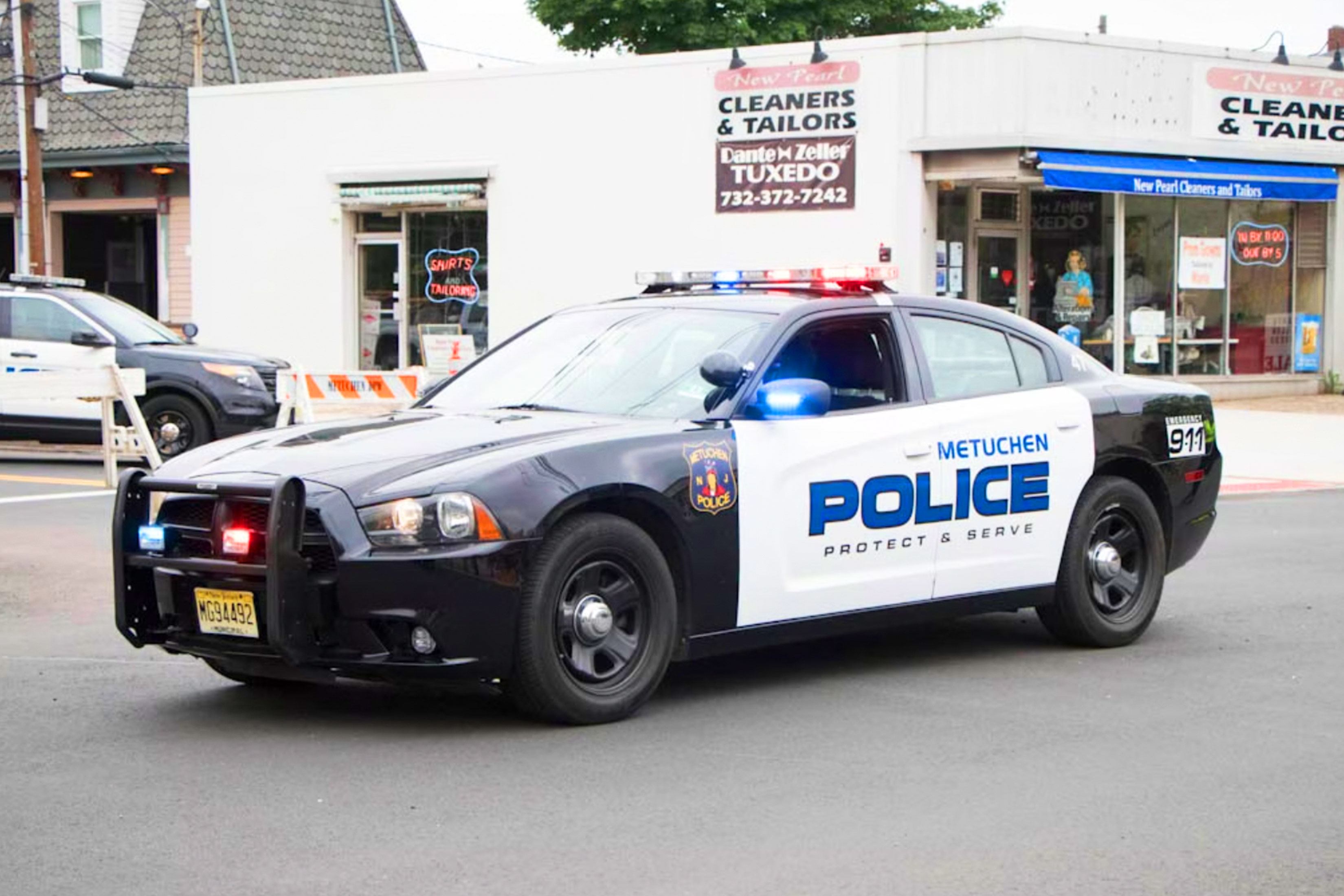 Metuchen enters shared service with Rutgers University for police dispatch
---
The borough transitioned from a single seat police dispatch to a shared service with Rutgers University for 911 emergency communications and radio…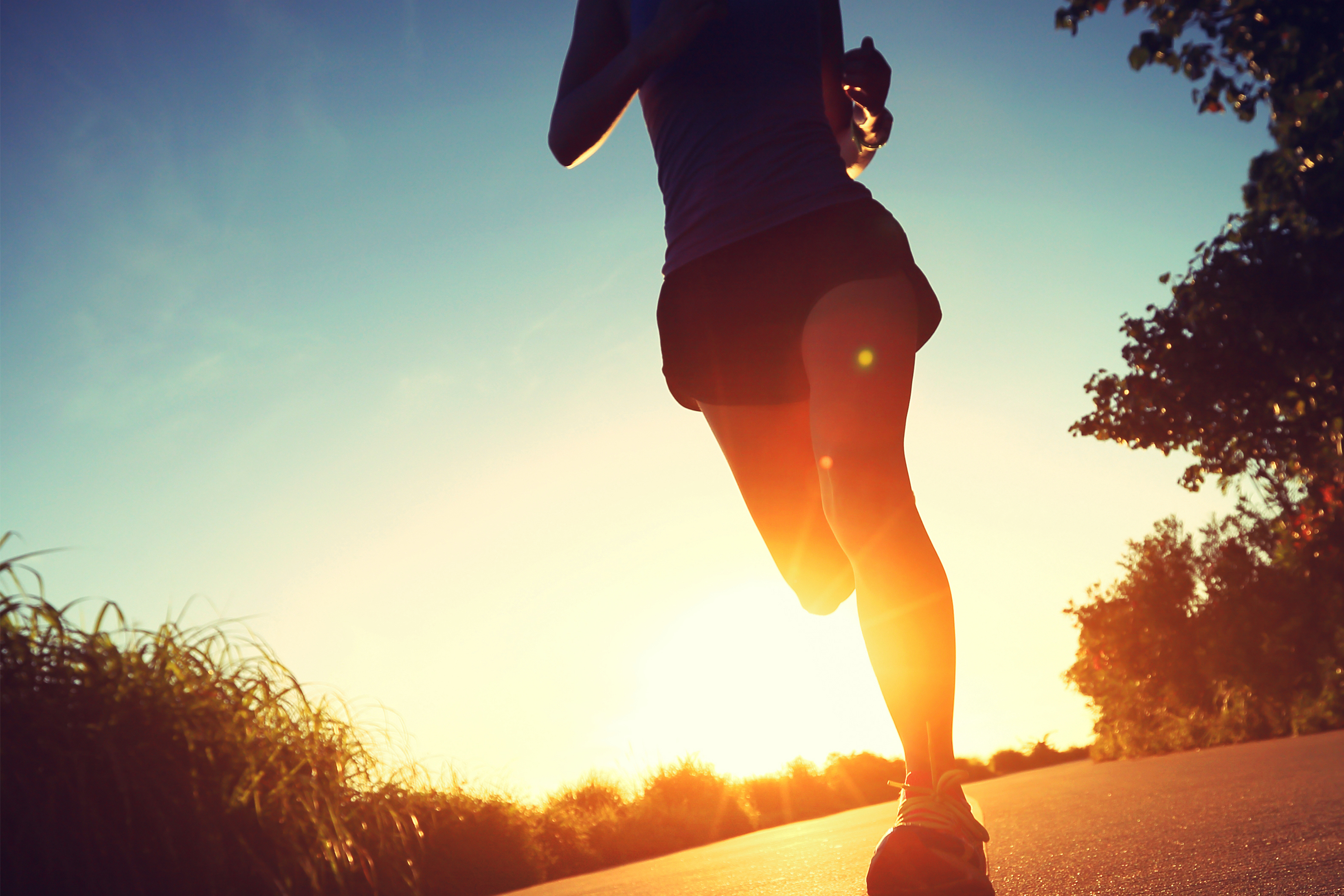 Rutgers Goes Tobacco-Free
---
Rutgers plans on being tobacco free by 2023, prohibiting the use of tobacco products on all Rutgers campuses and off-campus sites.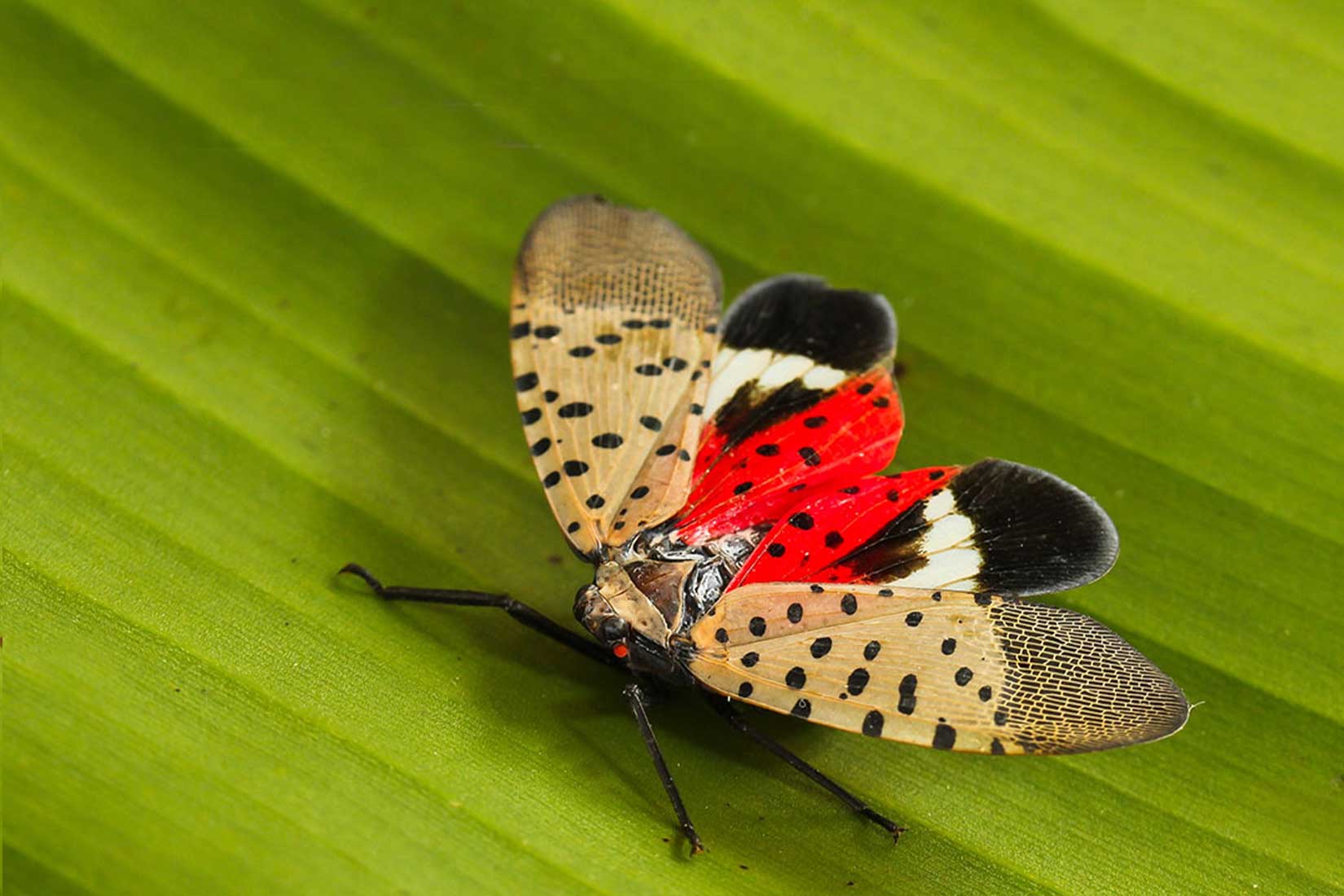 Stomp Out the Spotted Lantern Fly
---
An invasive species that harms trees and agriculture, you can do your part to help us eradicate the SLF on our campuses.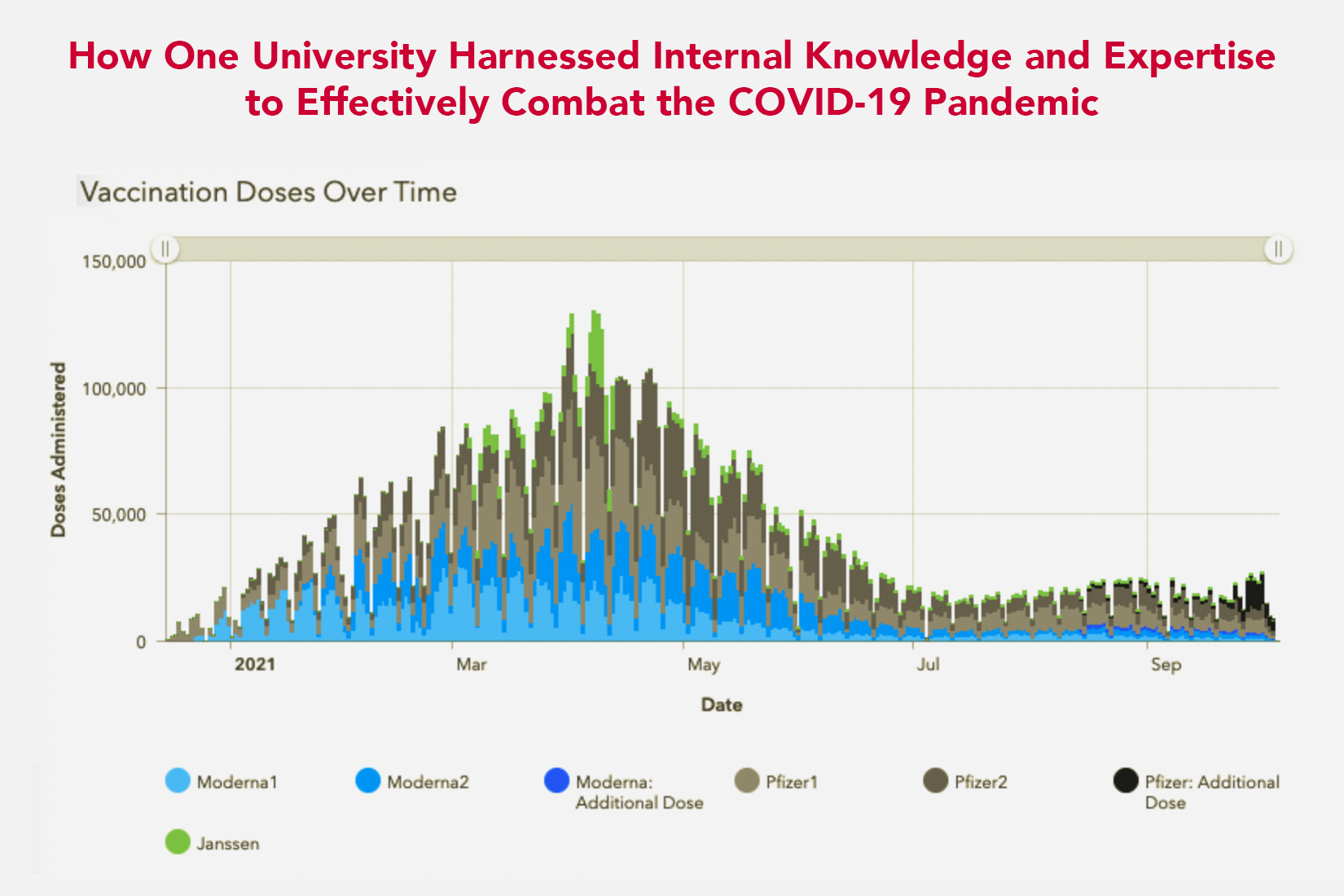 How One University Harnessed Internal Knowledge and Expertise to Combat Covid19
---
The challenges associated with knowledge and information management can be significant in organizations of all kinds and in all sectors during a…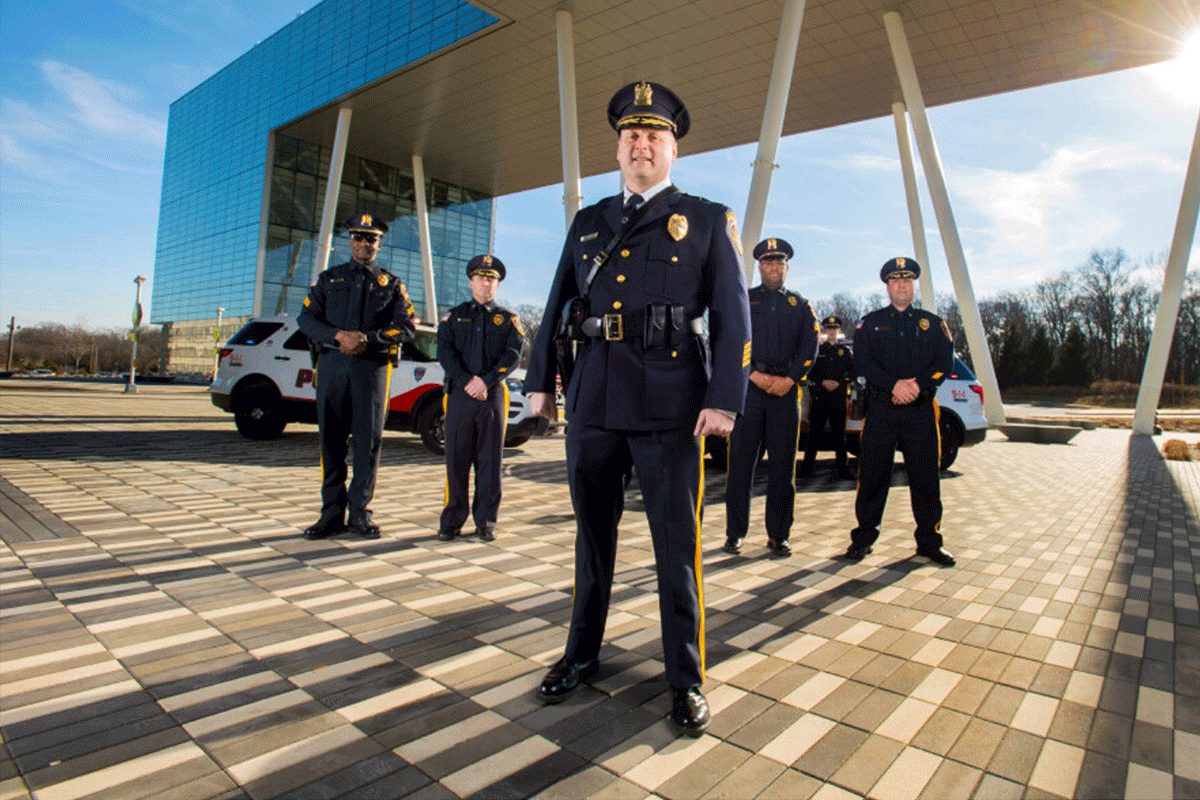 RUPD is Hiring!
---
Join our team and enjoy a dynamic work environment featuring comprehensive benefits, competitive salaries, community connections, specialized units,…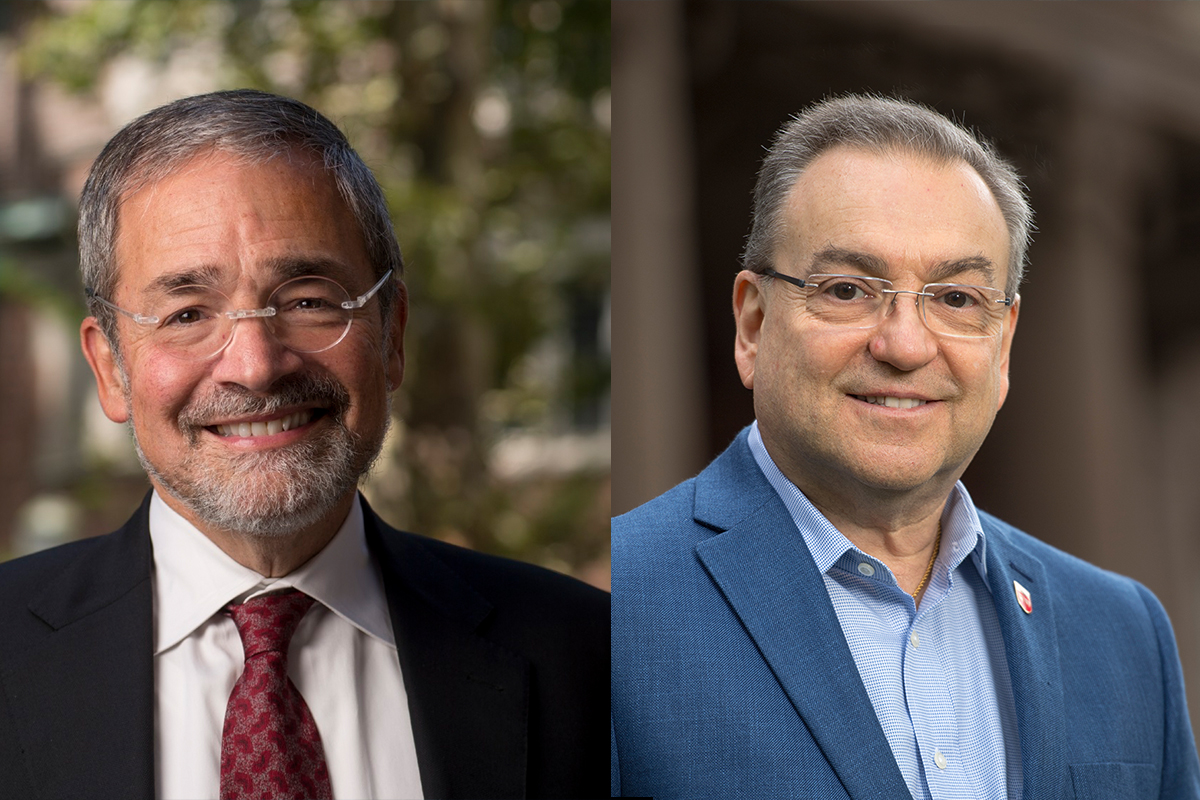 Webinar: COVID-19 Health Briefing with Chancellor Brian Strom Webinar
---
Return to Campus, February 3, 2022, 9am - 9:30am.